Tyre, October
Enhancing the rights of minors: new opportunities of non-formal education in the South of Lebanon
It's a sunny morning and the bright light of early October illuminate the guests arriving at the public garden of Tyre.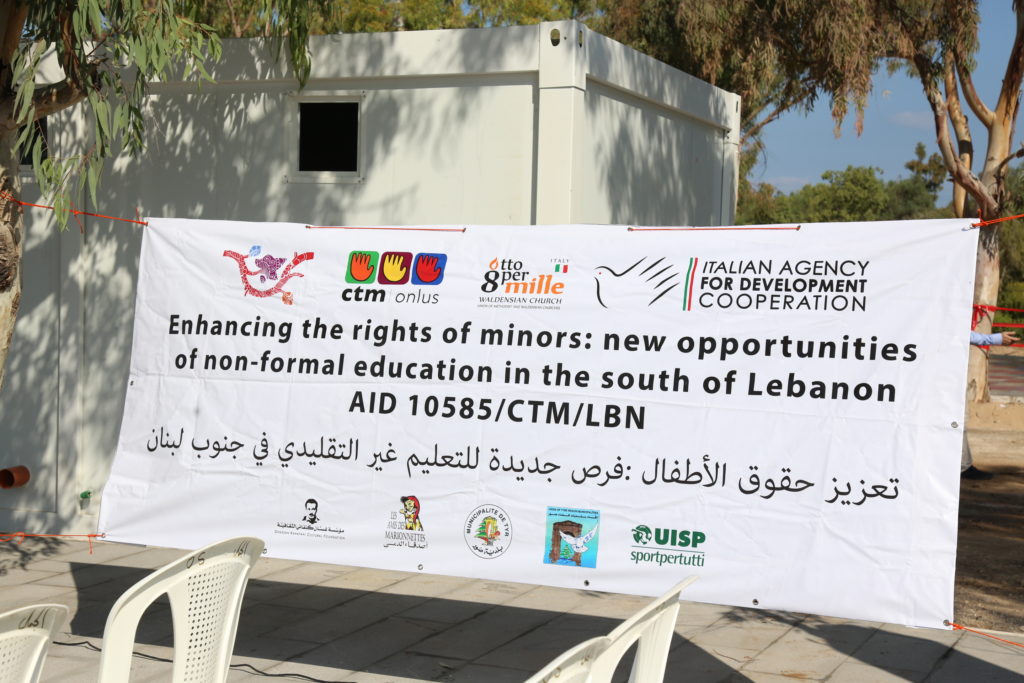 Today, October 5, 2017, at 11:00am the ceremony for inauguration of the new kids' area in Tyre Public Garden is taking place in the park. The new playground for children is a part of the plan to rehabilitate the entire public park promoted by Tyre Municipality.Planning and implementation of the renovation work of the area were conducted by CTM and Tyre Municipality in close cooperation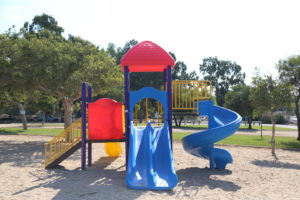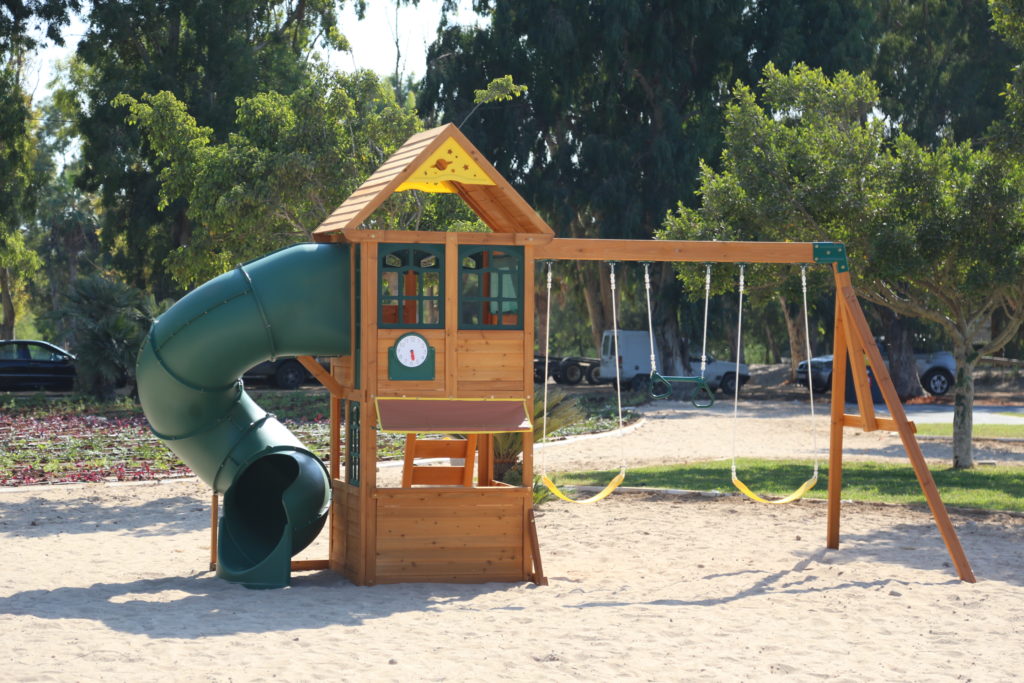 he new playground extends over an area of around 7,500sm and the work included the planting of new trees and flowers, the installation of an automatic irrigation system, the creation of paved areas and walk paths, and the installation of new playground equipment according to a recreational planned scheme. The project contributed 202.381 USD for the execution of the works.
The ceremony, after the national anthems, includes the addresses of Ms. Simona De Martino, vice head of mission of the Italian Embassy in Lebanon; Eng. Hassan Dbouk, Mayor of Tyre and President of the Union of Municipalities of Tyre Caza; Mr. Enrico Azzone, CTM President will participate in the ceremony.
As mentioned by Enrico in his speech, now the city of Tyre has a state-of-the-art children playground, which all families can freely access. This is an important element in making the right to play for children a reality. The presence of a recreational public space for minors is an important asset for the citizens of Tyre and for families in particular, a space where children can play, learn and share.
The Mayor of Tyre says that he considers the completion of this area as a first step towards the renovation of the whole park and reaffirms the commitment of the Municipality to complete the plan with the engagement of more stakeholders.
The unveiling of the plaque at the center of the playground officially opens the area for the public. Guests, after a short buffet, leave the ground for the children to play. Enjoy!