The Ghassan Kanafani Cultural Foundation, CTM partners since almost 10 years always based its educational methodologies on the principles of the Early Child Education (ECDE), that means an holistic approach that uses a combination of different activities thought for children and for the persons with special needs and that considers all the aspects of the development and growth, encouraging the creative expression.
To explain the application and the results obtained, in the months of April and May, in the framework of third year of the project "Strenghtening of social and educational services for minors in Palestinian refugees camps of Mar Elias, Burj el Barajneh and Rashidieh in Lebanon", a series of meeting of presentation and representation of these methodologies took place.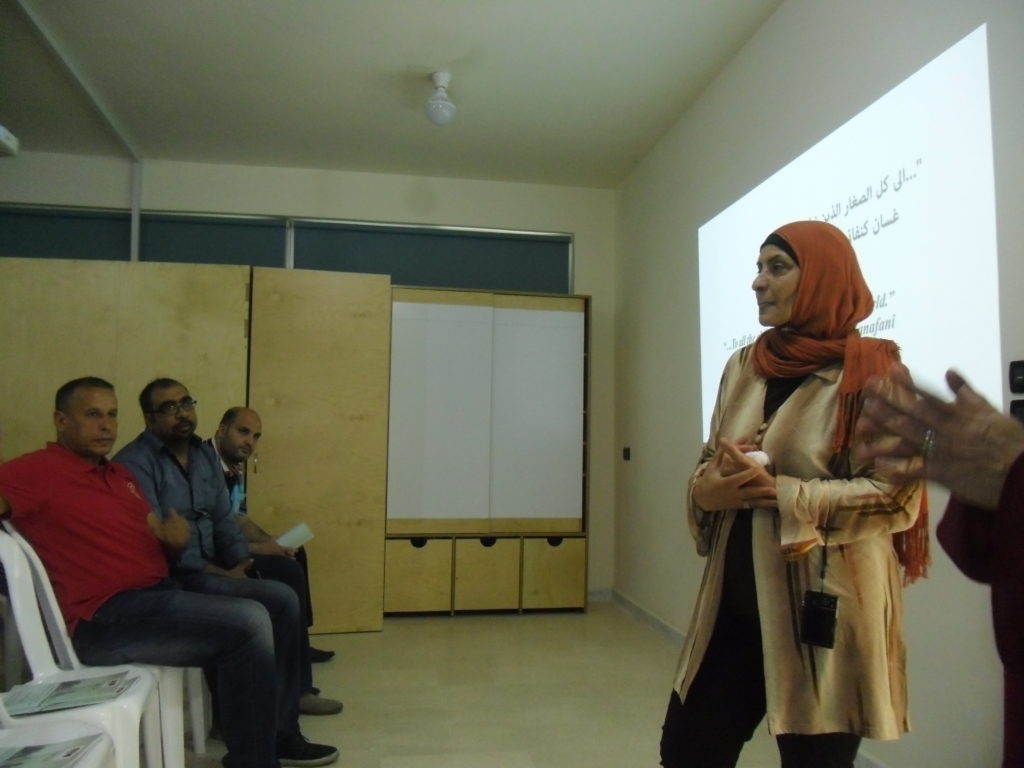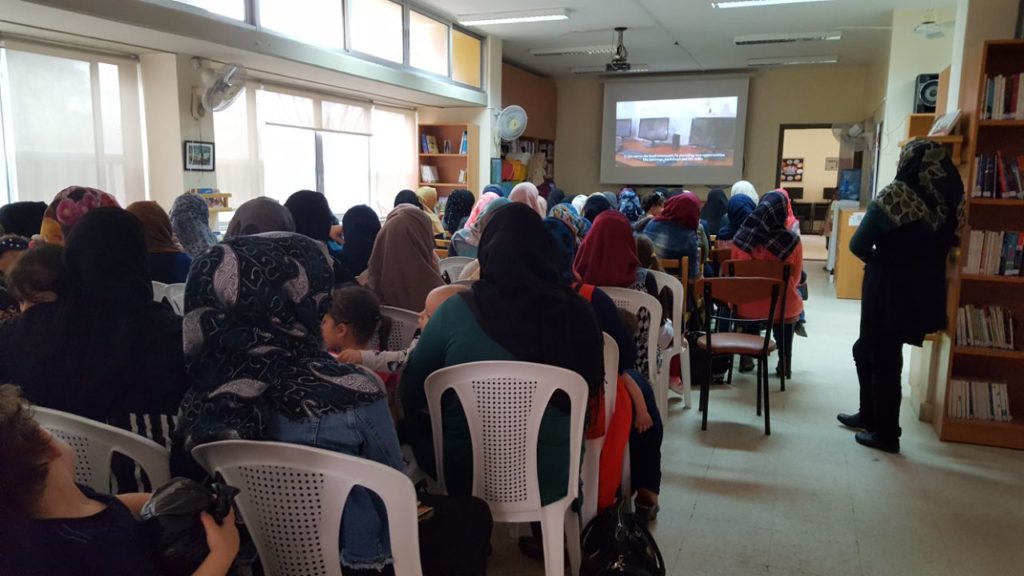 During the meeting a video about these methodologies and their successful application by the GKCF was showed and an illustrated report on the work realized by the expert psychologist doctor Elisabetta Negri with the GKCF teachers involved in the project was distributed.
The ultimate aim of these meetings was to bring the presents to confront themselves on the child education and to create a fruitful dialogue between kindergarten teachers and the elementary school teachers in order to help the children in the transition between the two school levels.