Fatqa, July 2020. Lebanon is going through a phase of particularly serious political, social and economic crisis and unfortunately the spread of the COVID-19 virus and the recent explosion at the port of Beirut on 4 August have exacerbated this crisis.
Nevertheless, the activities in the Sehaile and Fatqa Centers continue and this is an important sign of hope for the revival of the country.
The AID 10964 project financed by the Italian Cooperation with the contribution of the Catholic Church through the "8 per mille" fund envisaged, among other activities, the creation of a professional kitchen in the Fatqa Center. The goal is to transform the milk produced by the goats of the Sehaile Center into fresh and aged cheese. In this way it will be possible to supply cheese to the kitchens of the two Centers, sell the surplus part and allow the residents of the Fatqa Center to obtain dairy skills.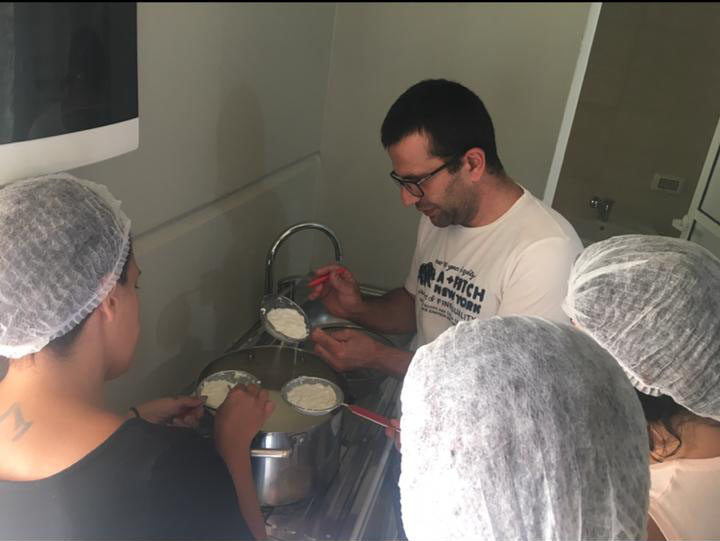 In fact, the project aims to promote economic activities that can facilitate the management of rehabilitation centers but at the same time provide professional training that allows residents to carry out small business activities at the end of their rehabilitation path. In the current Lebanese situation it is very difficult to find a subordinate job, especially for those who leave a rehabilitation process. That is why the project promotes small business in various economic sectors (food, agriculture, livestock, carpentry, etc.).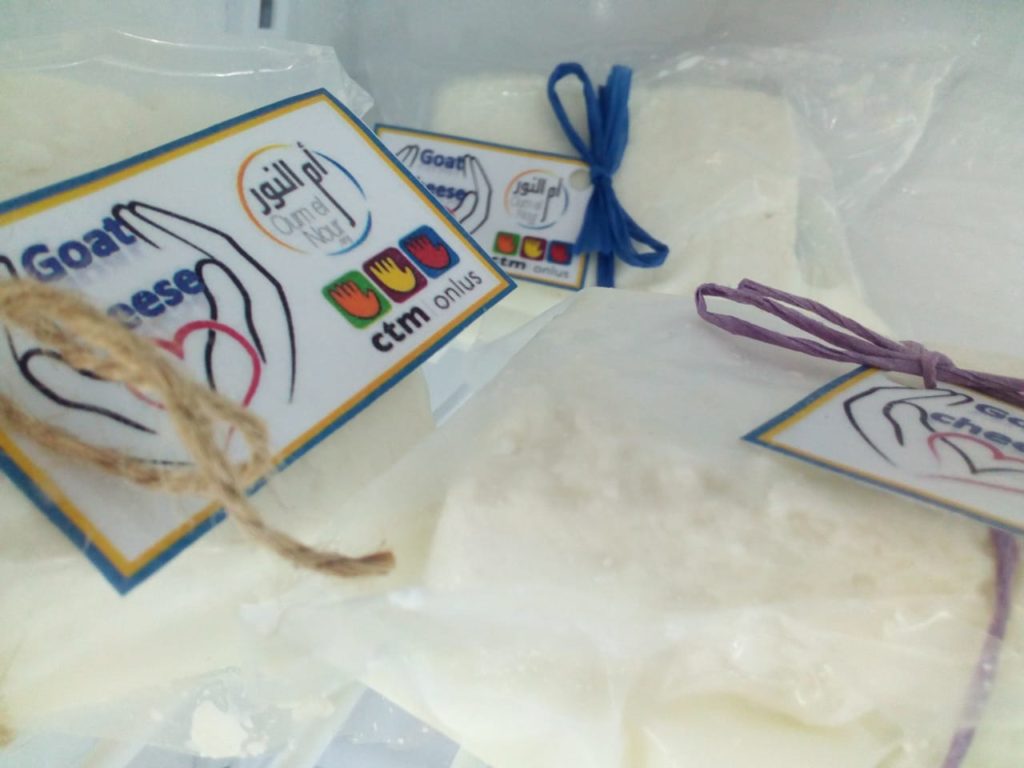 Once the kitchen in the traditional house was equipped, rehabilitated by the project during the first year of intervention, the residents and trainers attended a technical training course on cheese production held by the manager of a dairy center in the area. During the course theoretical and practical knowledge for the transformation of milk into cheese and yogurt were provided. Subsequently, the packaging phase took place, which is important for the marketing of the products.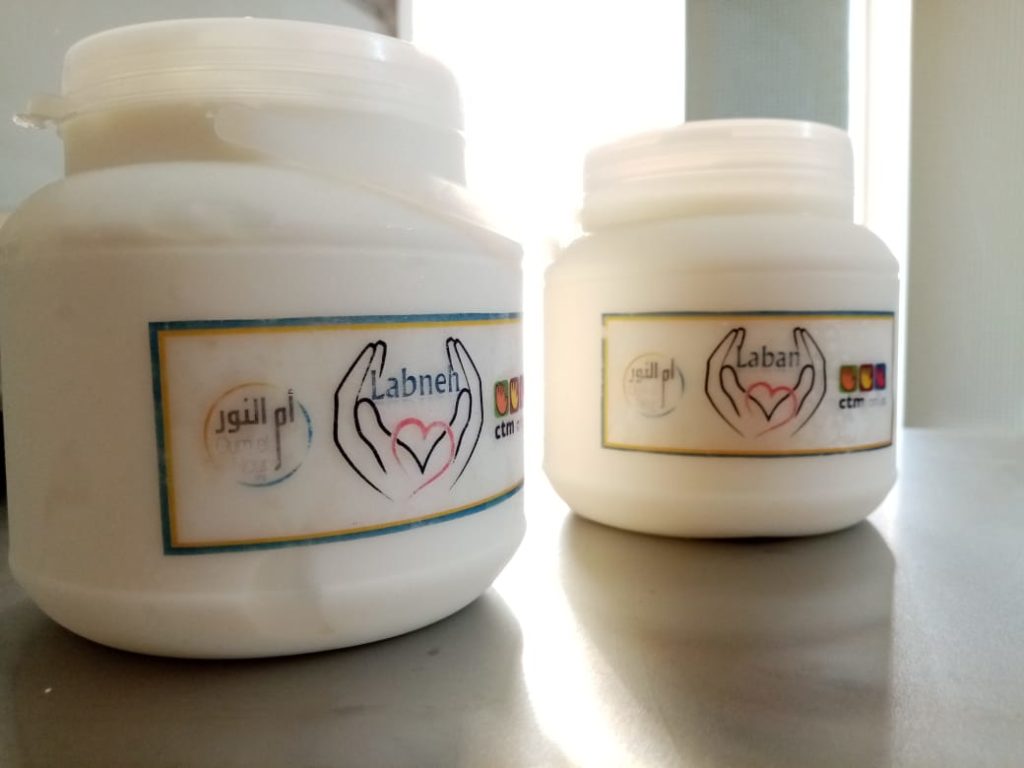 The importance of this activity is not limited only to the Centers and their residents. The aim of the project is also to involve local communities on drug addiction and rehabilitation issues. Precisely for this reason it was decided to also produce cow cheese and to buy milk from local producers to give them a little economic support and to spread the concept of economic and social solidarity.