Lecce, August 2020.
From 18 August to 31 August 2020, the photographic exhibition dedicated to rehabilitation interventions in Lebanon makes a stop at the "Fattizze" Agricamping in Boncore (LE).
In such a difficult moment for the land of cedars, in which the socio-economic and health crisis was aggravated by the two violent explosions that devastated the capital of Beirut on 4 August 2020, the "Storie di vita nuova" told in the shots of Dario Gambino represent a wish for redemption and a necessary restart for a country that has always been tormented by war and political instability.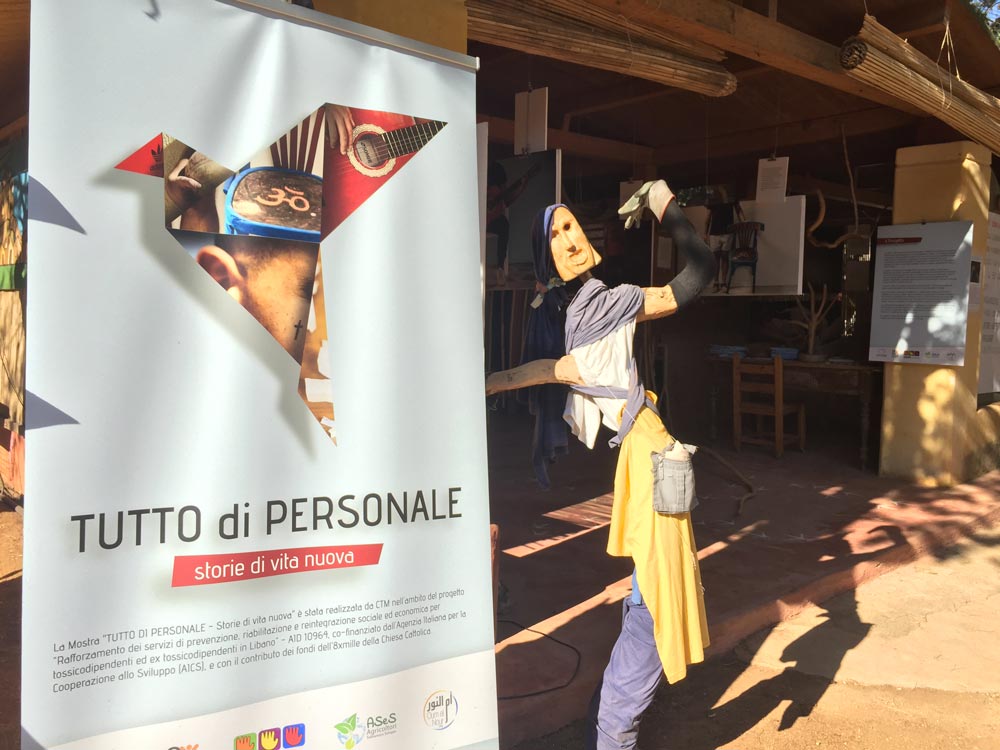 The photographs tell the stories of those who live in the Fatqa and Sehaile rehabilitation centers. The context in which the Centers operate is not the easiest given that drug addiction is socially stigmatized and punished in Lebanon and drug addicts often end up being marginalized.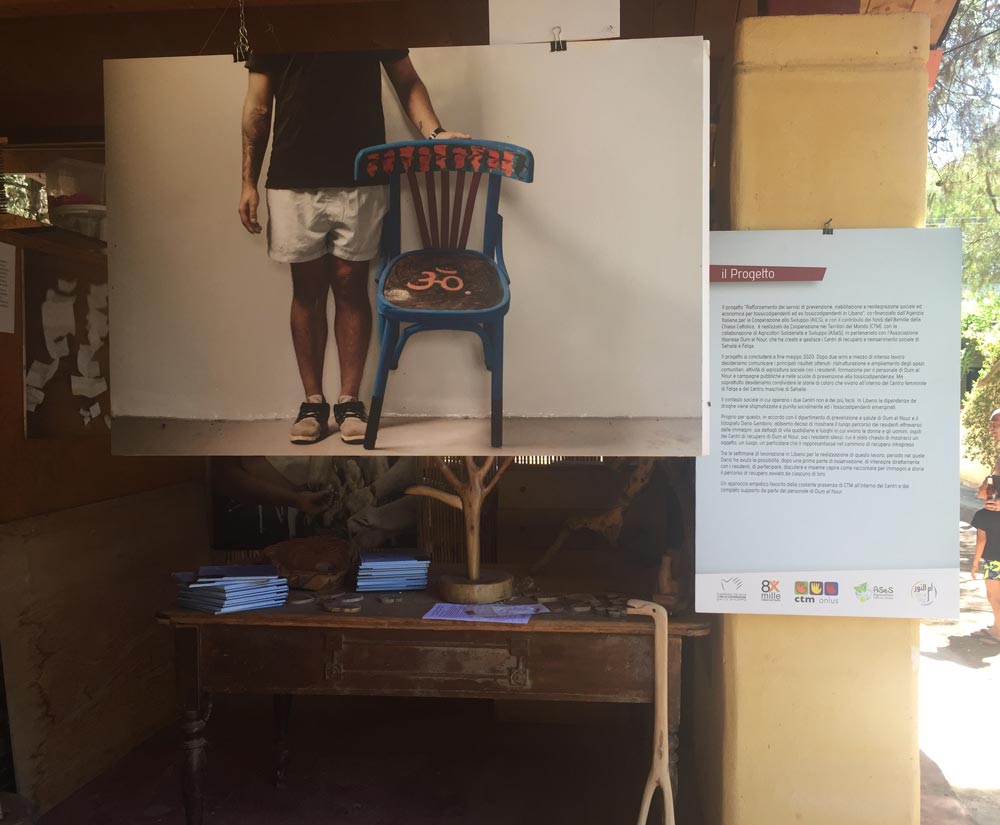 Precisely for this reason, in agreement with the prevention and health department of Oum el Nour, we wanted to tell the personal paths of the residents through the use of images.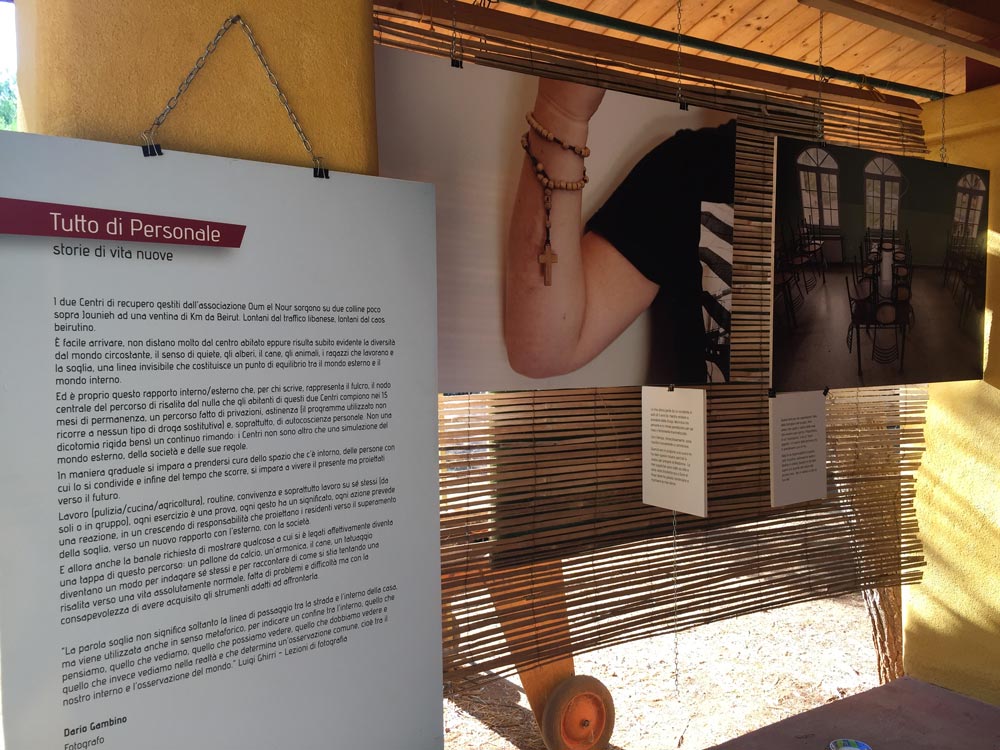 The exhibition "TUTTO DI PERSONALE. Storie di vita nuova" was created by CTM (Cooperation in the Territories of the World), with the photographer Dario Gambino, as part of the project "Strengthening prevention, rehabilitation and social and economic reintegration services for drug addicts and former drug addicts in Lebanon", co-financed by the Italian Agency for Development Cooperation (AICS), and with the contribution of 8 x mille funds from the Catholic Church.