Sehaile, July 2019.
The second year of activity of the international cooperation project "Strengthening of prevention, rehabilitation and social and economic reintegration services for drug addicts and former drug addicts in Lebanon", financed by the Italian Agency for Development Cooperation (AICS) and realized by CTM, in partnership with the Lebanese Association Oum el Nour.
The CTM project aims to increase the capacity of the Lebanese partner association and its educational staff to provide a better rehabilitation opportunity for young wishing to escape from the drug yoke.
In this second year, the activities to improve the reception facilities in the Rehabilitation Centers of Oum el Nour continued in Sehaile and Fatqa. In Sehaile, in particular, the rehabilitation of a hangar designed to accommodate the professional training activities for residents was completed.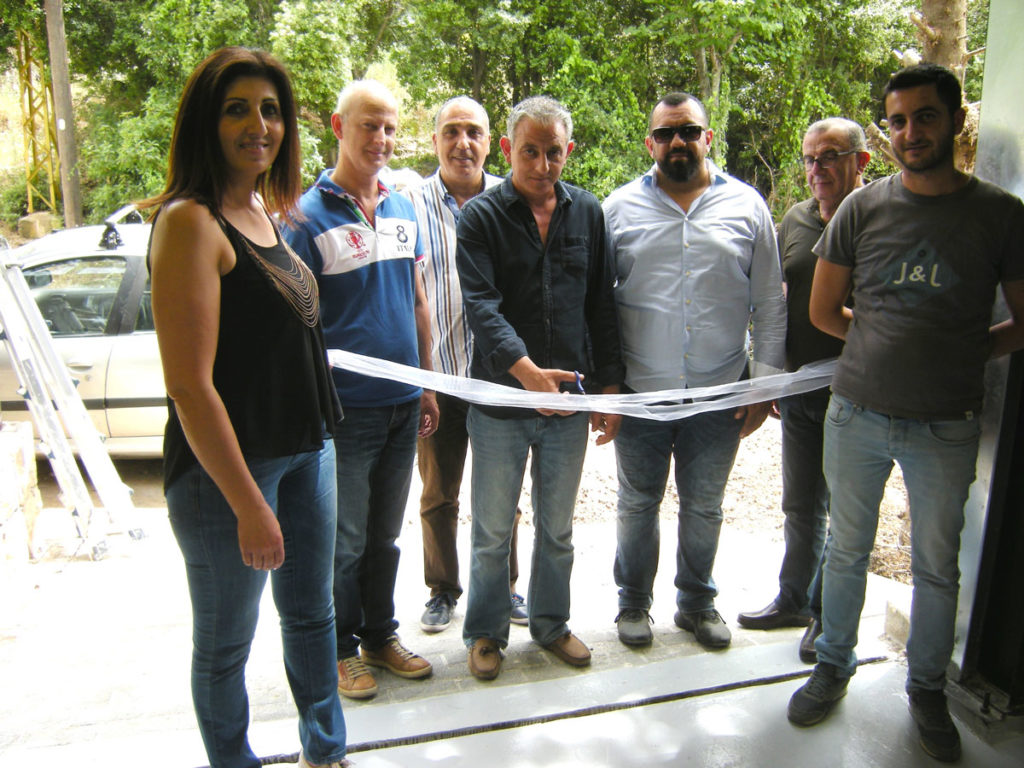 Social farms have now become operational with the latest accommodation of greenhouses and terraces (in Fatqa). The productions will enter their ripening phase starting from June 2019, as well as the breeding of laying hens, dairy goats and beekeeping.
Campaigns to prevent drug addiction in favour of young Lebanese people and to raise awareness in favour of parents and adults in general are also continuing. More than three thousand young people and almost eight hundred adults participated in the activities.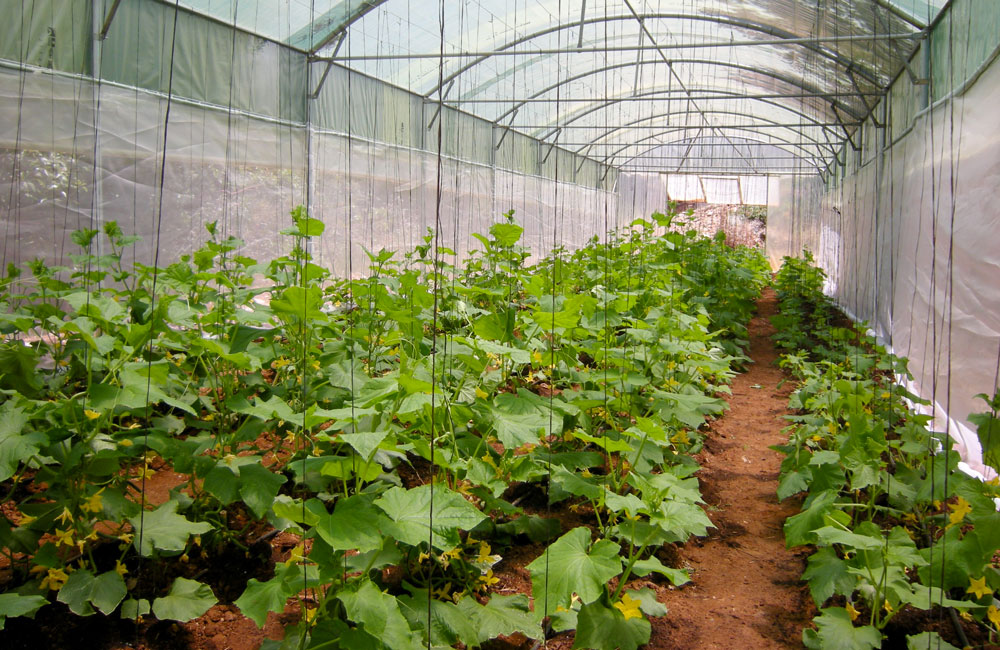 Finally, training was completed, involving twenty-seven staff members from Oum el Nour on the management of projects and activities in general, and technical training for educators was launched. Fifteen educators participated in the first course.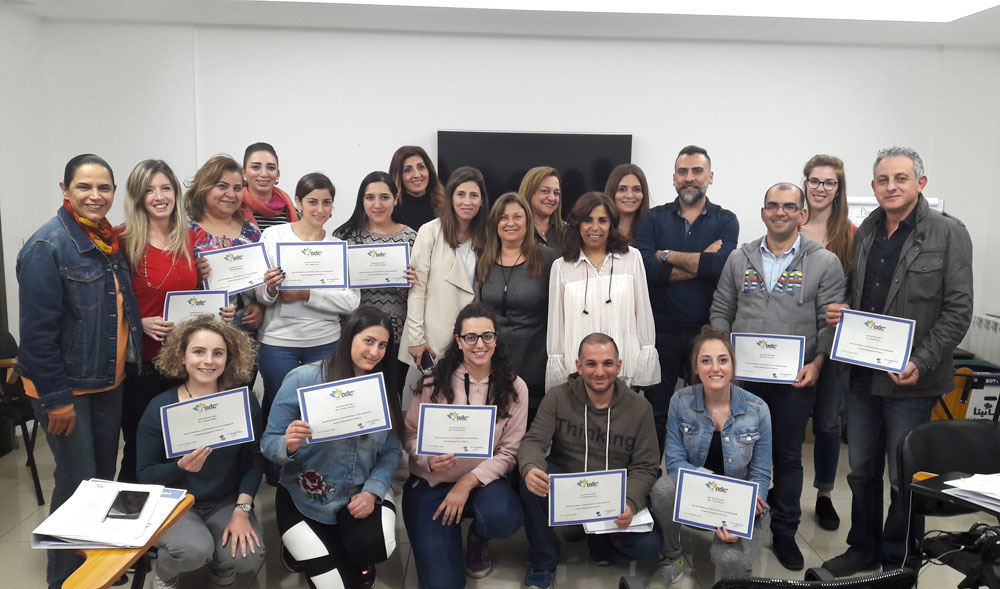 A fundamental year has been concluded to create the basis for the future sustainability of the intervention. All the intervention partners made an exceptional effort to achieve all the objectives of the second year of the report.