Beirut, February 2020.
The residents of the rehabilitation centers of Oum el Nour continue to tell their stories, their hopes and their "new lives" and they do it through the photographic exhibition, created as part of the international cooperation project "Strengthening of prevention, rehabilitation and social and economic reintegration services for addicts and former addicts in Lebanon", funded by the Italian Agency for Development Cooperation (AICS) and implemented by CTM, in partnership with the Lebanese Association Oum el Nour.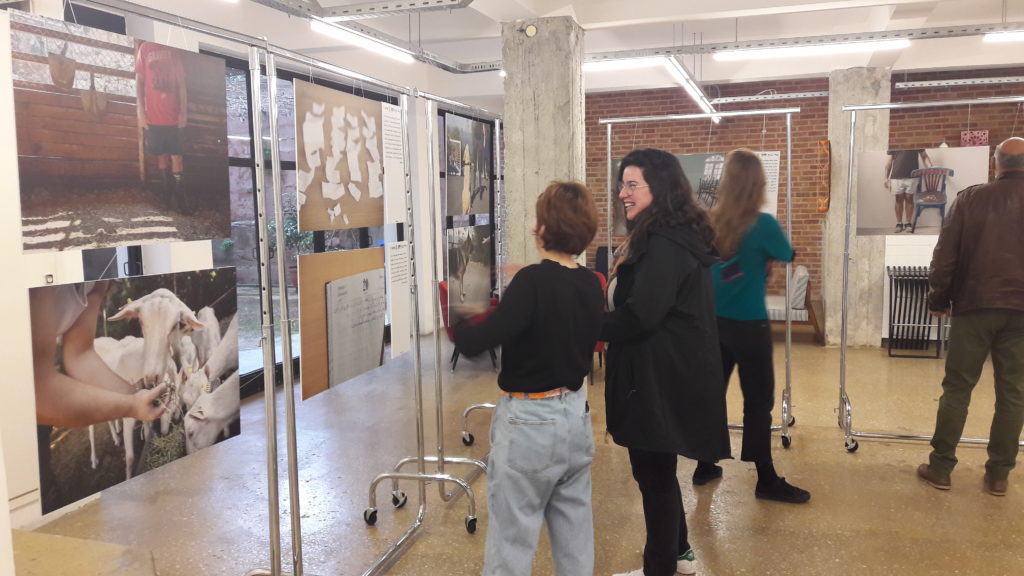 The exhibition "TUTTO DI PERSONALE – Stories of new life", created by CTM, thanks to the beautiful images of the photographer Dario Gambino and already exhibited in Tricase (Lecce) in December, was presented, from 10 to 12 February, in Beirut .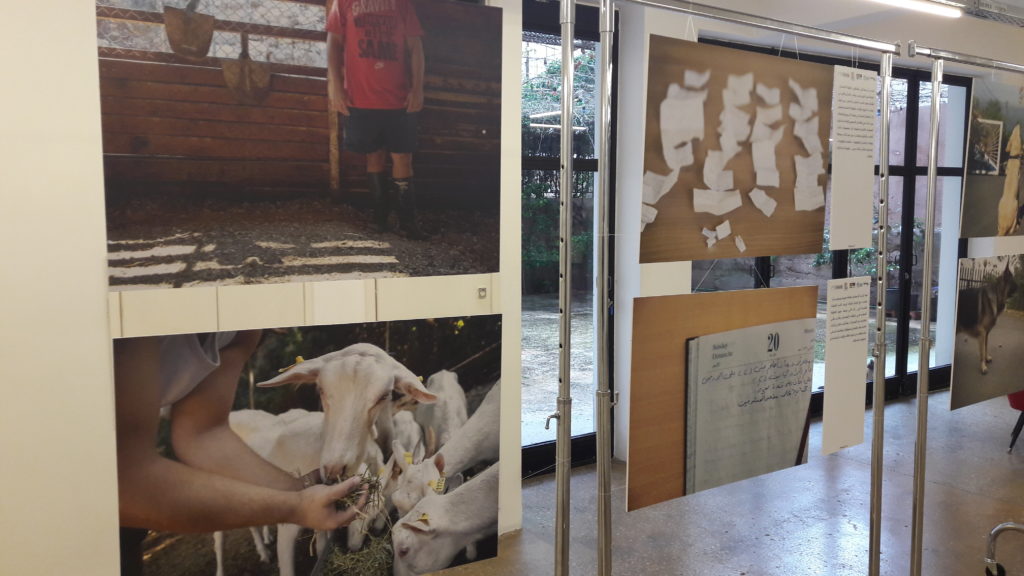 The presentation event saw a large audience participation and was an opportunity to rehabilitate the image of residents, in the eyes of visitors, to break down the prejudices that still weigh on them. An important opportunity to present the residents in their truest guise, that is, of people who, like everyone else, have their own desires, fears and dreams and who, in the first place, need to be accepted by their community.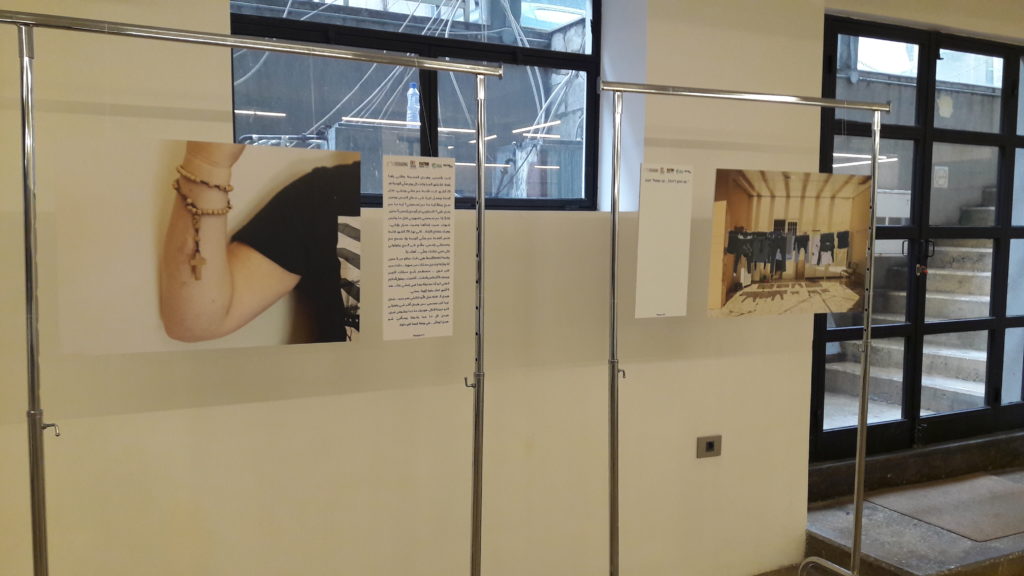 The photographic exhibition is part of the awareness raising activities on the problem of drug addiction, foreseen by the project and addressed to Lebanese civil society and its institutions. For over two years, in fact, CTM has been promoting and carrying out awareness campaigns aimed at both young people, in schools and parents. The creation of video supports and their publication on Facebook has made it possible to reach more than one hundred and twenty thousand parents.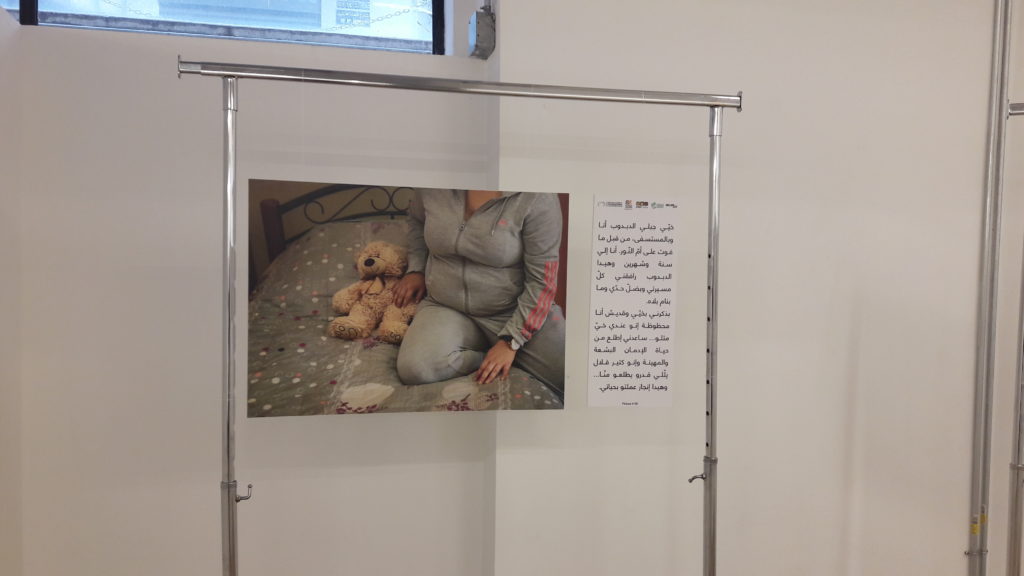 The images created for the photographic exhibition will still be used by Oum el Nour in awareness-raising meetings for young people and in training for parents and to stimulate more and more sensitivity on the problem of drug addiction.