Fatqa, June 2019.
Beekeeping is a social farming activity of the international cooperation project "Strengthening of prevention, rehabilitation and social and economic reintegration services for drug addicts and former drug addicts in Lebanon", funded by the Italian Agency for Development Cooperation (AICS) and implemented by CTM, in partnership with the Lebanese Association Oum el Nour
The CTM project aims to increase the capacity of the Lebanese partner association and its educational staff to provide a rehabilitation opportunity for children who want to escape the drug yoke.
The Lebanese partner had started beekeeping at the Fatqa Rehabilitation Center. During the first mission of the Italian experts of the ASeS-CIA partner, the need to modify the hive management strategy was highlighted. The site of Fatqa was not, in fact, suitable for beekeeping as it is situated on a hill with little vegetation and therefore little food for the bees.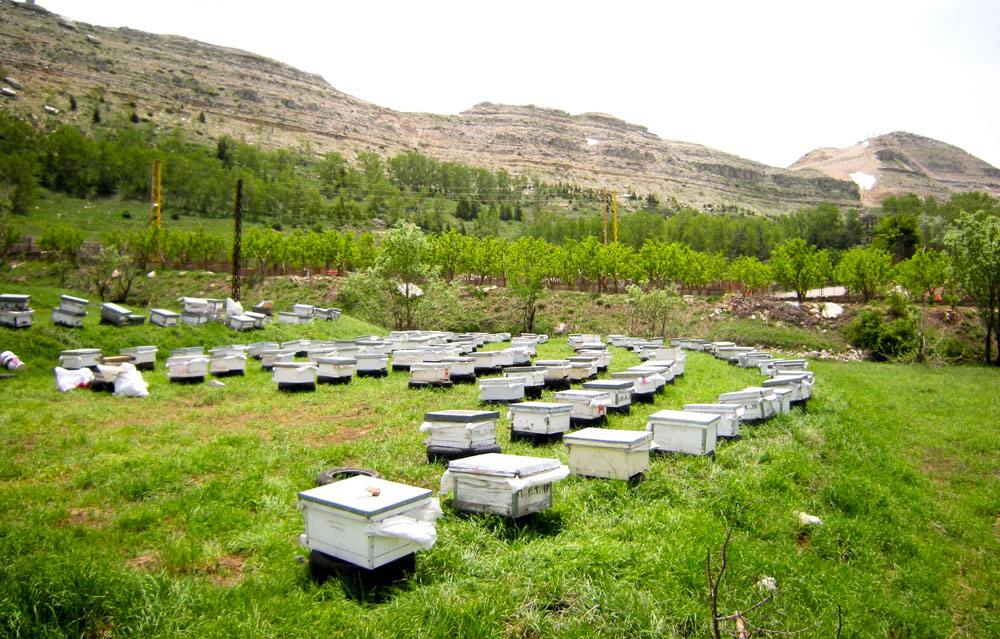 It was therefore decided to apply the nomadism of the beehives by moving towards the mountain in the summer and to the plains during the cold season. To improve the quality of production, fifty queen buckfast bees were imported from Italy. The queen bees have adapted very well to the Lebanese environment and in a very short time have allowed them to go from just over thirty beehives to the current one hundred and fifty.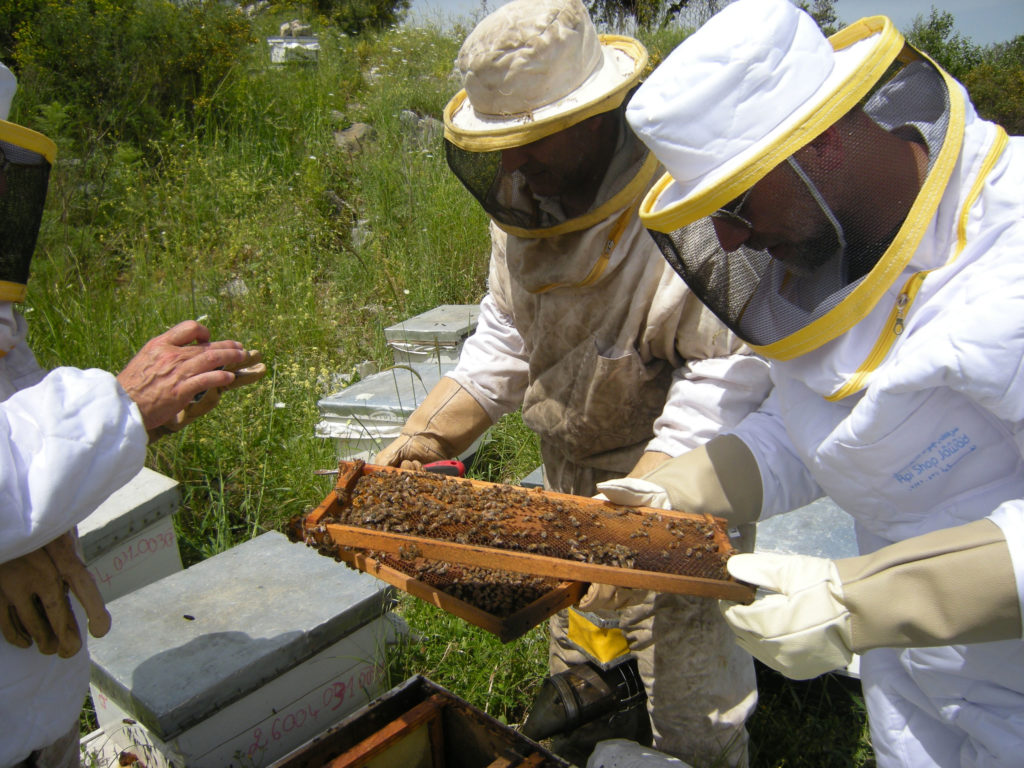 The bee families are now healthy and robust and will be able to supply a high quantity of honey next season.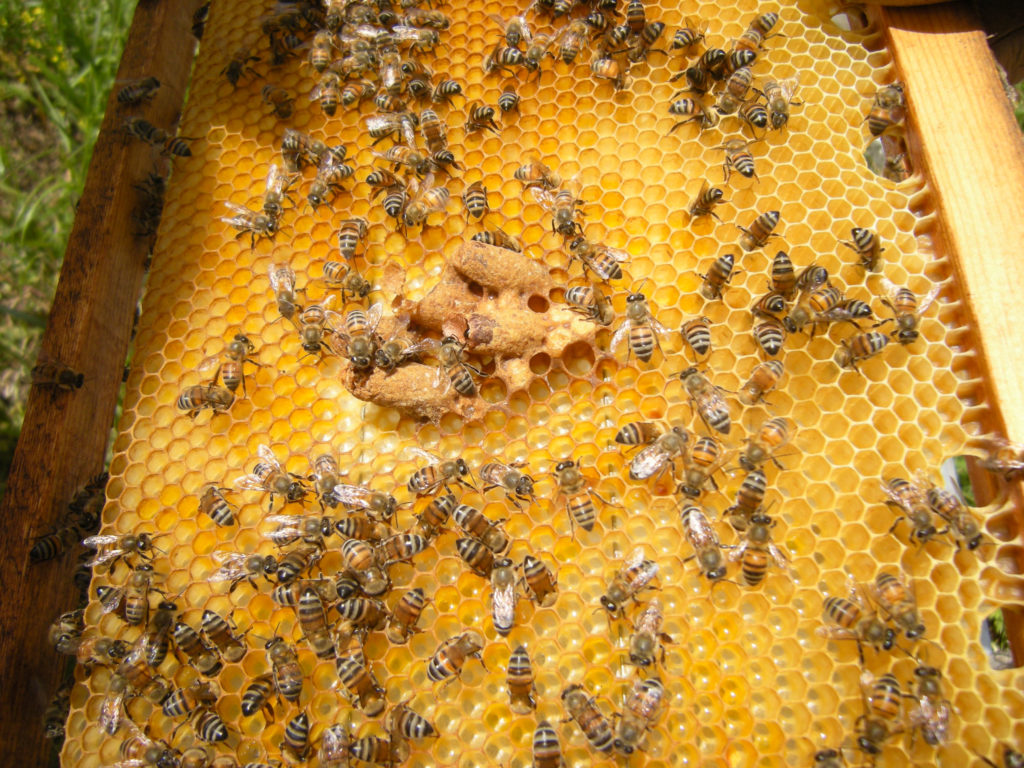 Residents of the Fatqa and Sehaile Centers will intervene in the marketing of honey by creating customized labels and taking care of the packaging. Beekeeping is one of the interventions to support the rehabilitation process for young residents.