The first year of the project that CTM, in partnership with the Lebanese Association Oum el Nour, is realizing in the Mont Liban region in Lebanon has been concluded.
The CTM project aims to increase the capacity of the Lebanese partner association and its educational staff to provide a rehabilitation opportunity for young wishing to escape the drug yoke.
As already mentioned in a previous article, the project completed the construction of the second floor of the women's rehabilitation center in Fatqa, thus providing more space to develop training activities to encourage the social and economic reintegration of the girls.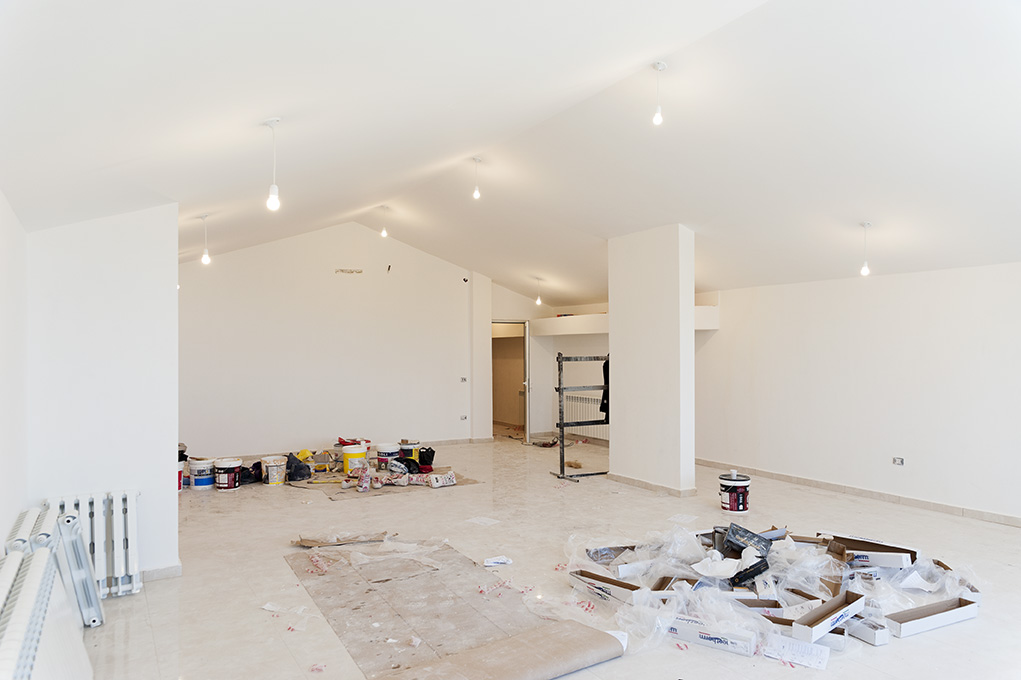 To the recovery of the traditional leabnese house, now used as a laboratory for the beekeeping activities, there has been added an important job of settling the land surrounding the center, creating various terraces designed to accommodate the hives. To complete the intervention at Fatqa, two pergolas for outdoor activities were built.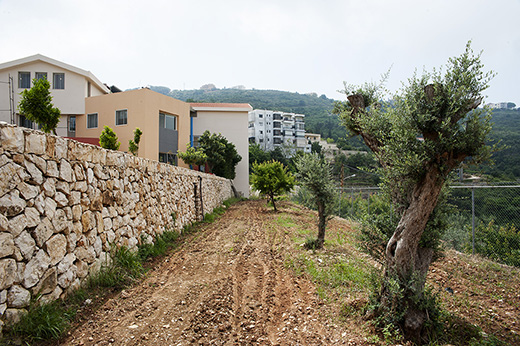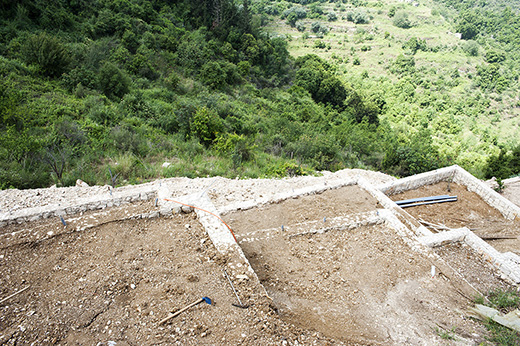 But the project also aims to promote a real knowledge culture on the issues of the fight against drug addiction. Over 2500 young people and more than 500 parents took part in the awareness and prevention activities proposed by the project and carried out by the operators of Oum el Nour.
With the awareness that it is essential to increase the skills of this staff in the daily management of these issues, the project began to provide training courses for all operators.
Finally, the project began the implementation of social farms in both the rehabilitation centers of Oum el Nour, Sehaile and Fatqa. With the slogan that "the earth helps those who help the hearth", Oum el Nour is now part of the Euro-Mediterranean network of associations that propose social farming as a rehabilitation tool.