Sehaile e Fatqa, November 2019
The international cooperation project "Strengthening of prevention, rehabilitation and social and economic reintegration services for drug addicts and former drug addicts in Lebanon", funded by the Italian Agency for Development Cooperation (AICS) and implemented by CTM, in partnership with the Association Lebanese Oum el Nour, involves the implementation of two social farms in the Fatqa and Sehaile Rehabilitation Centers.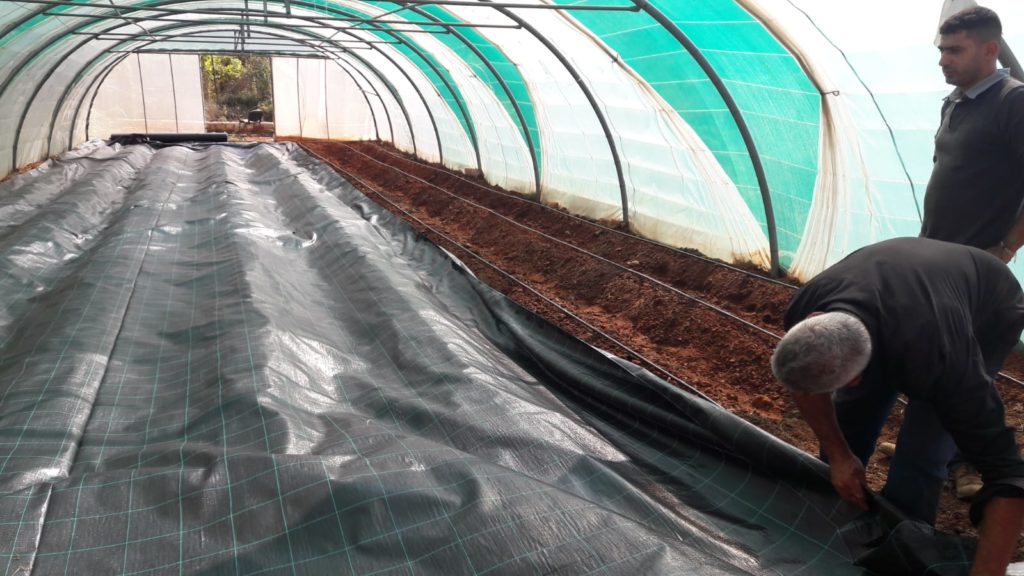 During the summer 2019, the first production cycle ended in the two greenhouses that the project installed in Sehaile and in the one rehabilitated in Fatqa.
This was the first experience of agricultural production for the operators of Oum el Nour and, thanks to the support of the experts of the ASeS-CIA, our partner in the project, the results went beyond expectations: a ton and a half of cucumbers, as much as tomatoes and almost a thousand units of cabbage and salad. This production allowed the kitchens for the residents of the two centers to be daily supplied with fresh vegetables.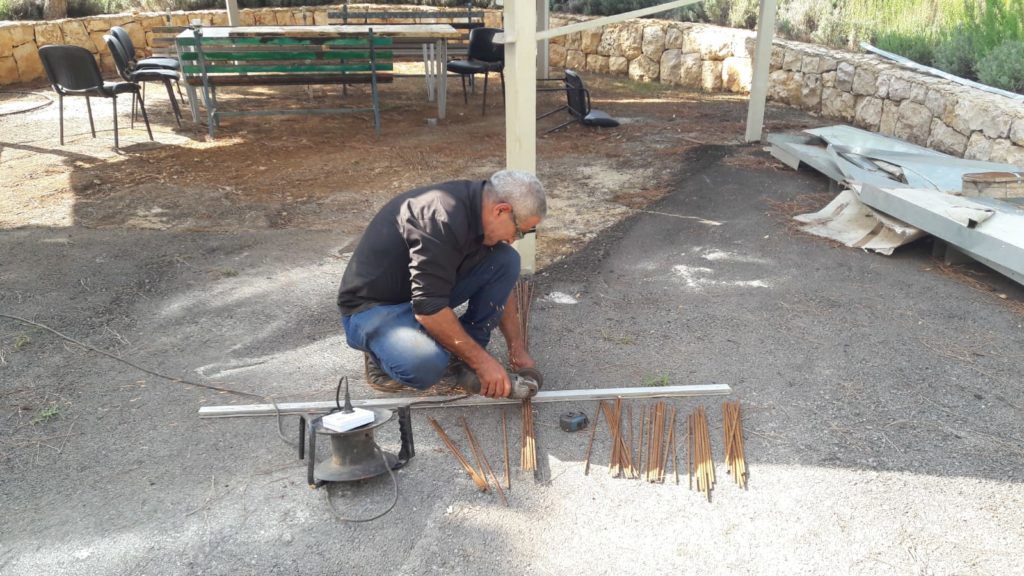 But the important aspect to underline is the social and rehabilitative impact that these agricultural activities have had on young residents. They felt they were the protagonists of an activity that allowed Oum el Nour to save on purchases for the Centers. This empowerment of the residents and their success have had an immediate repercussion in the continuation of the activities in the Centers.
In fact, after a rest period of about a month, the second production cycle started in the three greenhouses. With the experience of the first production, the number of seedlings was reduced and their planting took place over a month and a half. This will allow production times to be extended from five months to almost seven months.
Operators and residents participated joyfully in the preparation of the land, the arrangement of the mulch sheet in Fatqa, the planting of tomato, cucumber and salad seedlings. A further proof that "the earth cares for those who care for the earth".