Six educators from Oum el Nour, the Lebanese partner of CTM involved in the realization of the project promoted by AICS to strengthen the capacities of this association and its educational staff in providing a rehabilitation opportunity for the youngsters who want to escape the deleterious drug circle, have spent a week of training in Italy from 15th to 22nd June.
The Lebanese educators initially participated to the National Day of Social Agriculture during which Oum el Nour was integrated into the Euro-Mediterranean network on social agriculture. Later they visited the Sierra Lo Greco Farm in Laterza, in the province of Taranto, partner of our project in Lebanon, the Specchiasol farm in Specchia (Lecce) and the Thalassia Cooperative in Torre Guerceto (Brindisi). Back in Rome they visited the other CTM partner in the realization of the project, namely the Capodarco Cooperative.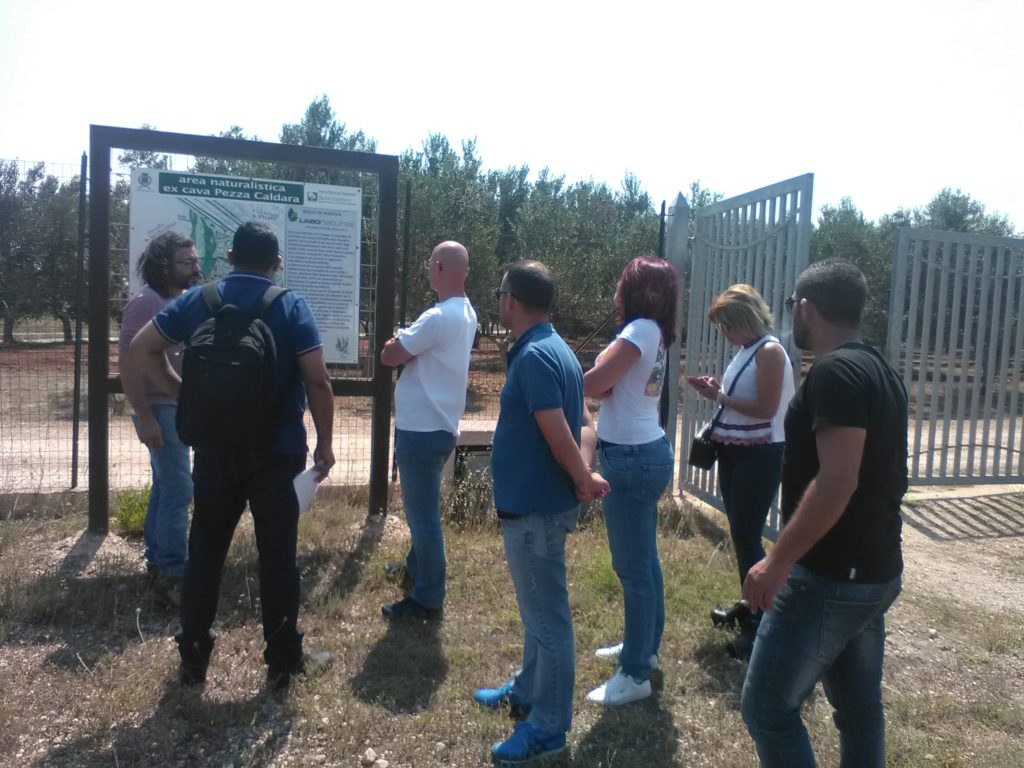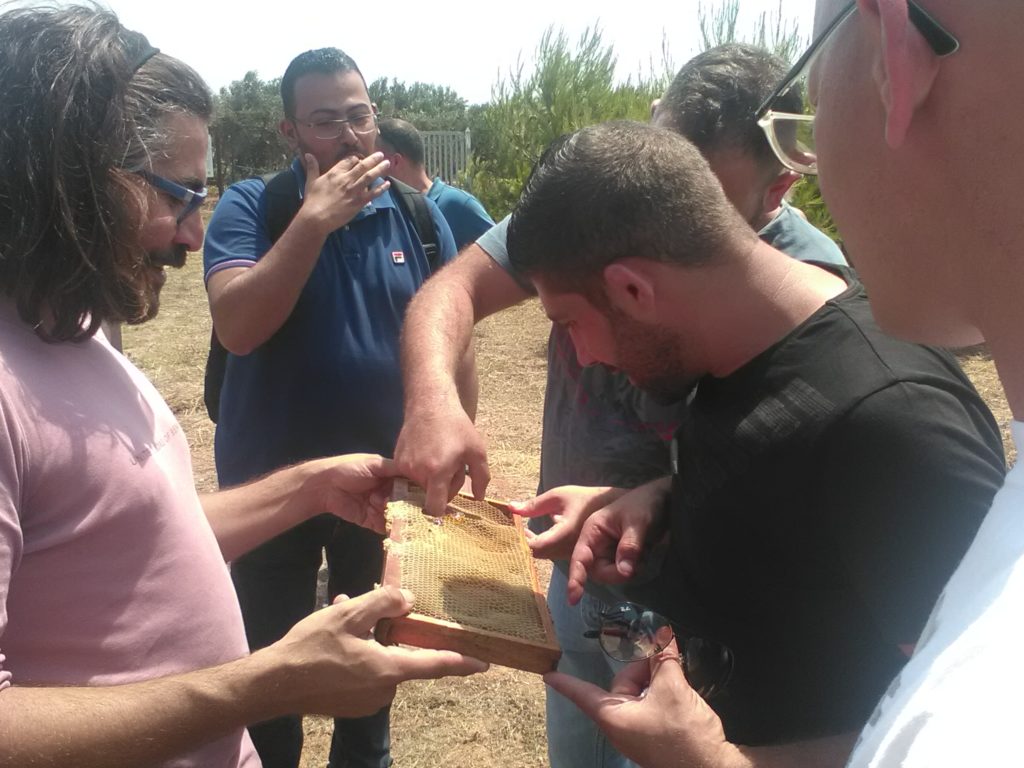 The aim of these visits, accompanied by Italian experts Fabrizio Guglielmi and Salvatore Stingo who are following our project during the three years of implementation, has allowed the educators to learn different approaches in how to propose the agriculture as a rehabilitation tool for young people in an addiction situation.
The Italian experts will be on a mission in August in Lebanon to allow the educators to begin applying the rehabilitation methods learned in Italy in the two rehabilitation centers that Oum el Nour manages in Sehaile and Fatqa.