"Now, going to school is even better. Grazie mille!"
These are the words of the children from the Center of Ein el Helweh refugee camp (Saida – Lebanon), whose this morning attended the ceremony of delivery of the 30-seat school bus purchased thanks to the contribution of the Italian Agency for Development Cooperation ( AICS) and  of UISP (Unione italiana Sport per Tutti), a project partner.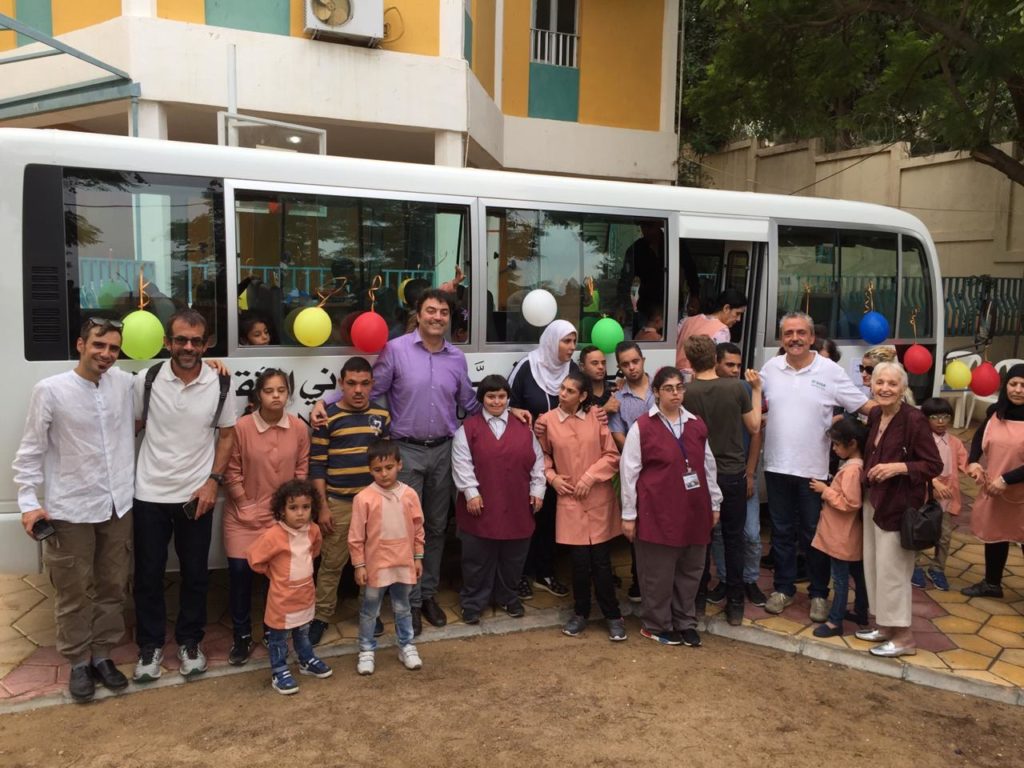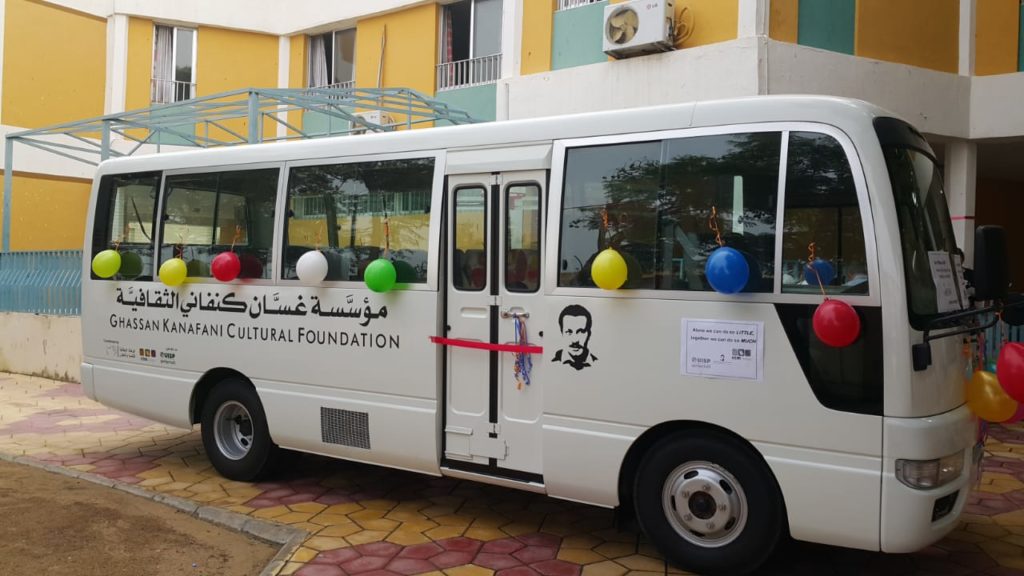 After the acceptance speeches by the presidents: Anni Kanafani (GKCF), Vincenzo Manco (UISP) and Enrico Azzone (CTM), the children thanked all the participants performing a traditional song in chorus.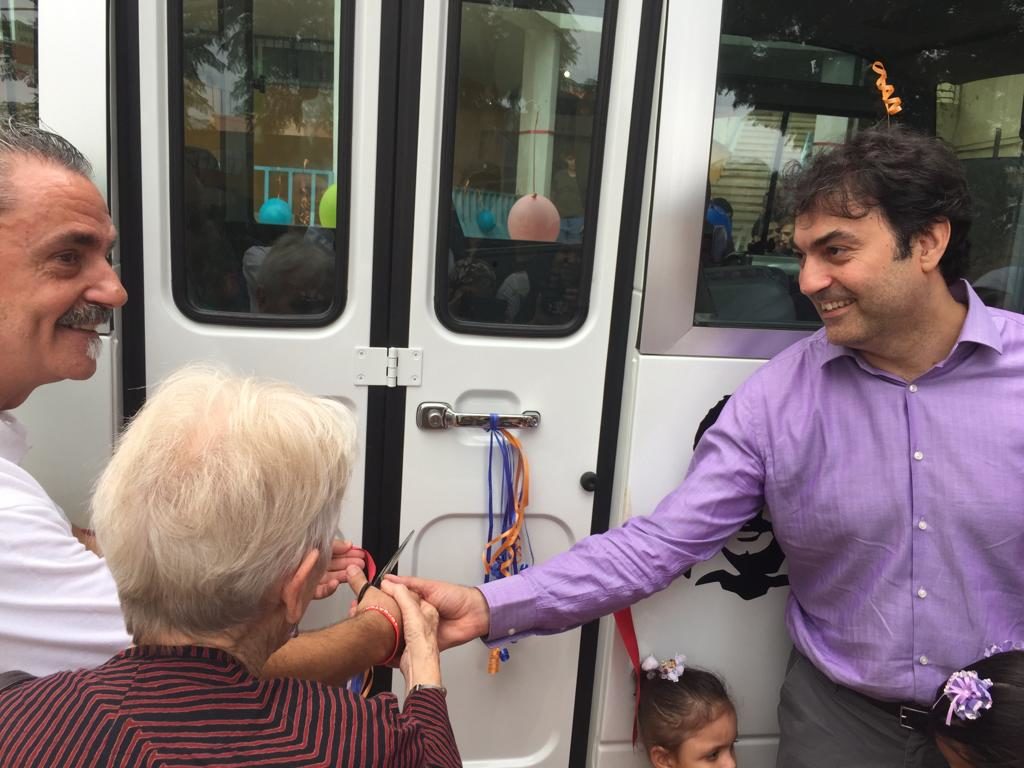 The new school bus allows a smooth and effective services for all children attending the Early Childhood Center leaded by Ghassan Kanafani Cultural Foundation within the Palestinian camp in Ein Helweh. An educational reality that represent an important point of reference for children and their families.
The intervention was carried out within the wider project "Promotion of the rights of minors and new opportunities for informal education in southern Lebanon" – AID10585 / CTM / LBN, through which, in the last three years, several services for children and disabled have been activated in the provinces of Tiro and Saida.