The activities of Social Agriculture implemented by CTM continue in support of the Oum el Nour Association, as part of the international cooperation project "Strengthening of prevention, rehabilitation and social and economic reintegration services for addicts and former addicts in Lebanon", funded by Italian Agency for Development Cooperation (AICS).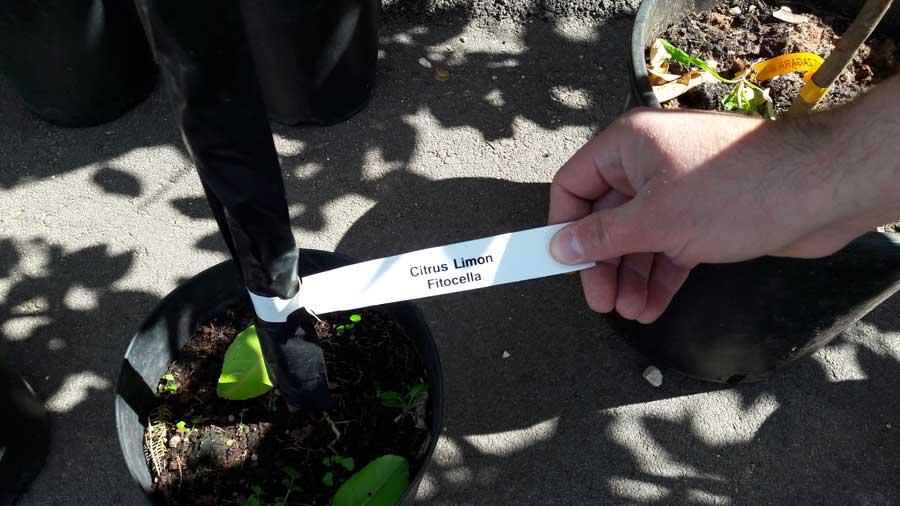 As part of these activities, the Fatqa center was recovered and made more functional last year and the surrounding land was set up with the construction of a series of terraces, for the positioning of the hives for beekeeping activities.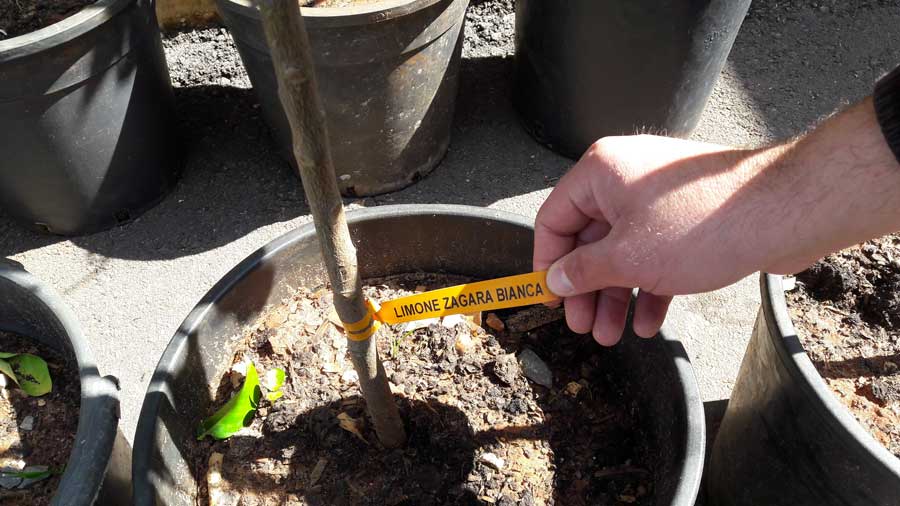 In order to produce different types of honey and also to cope with the effects of climate change, now underway in Lebanon, the Italian project partners (ASeS-CIA and the Cooperatives Capodarco and Sierro lo Greco) together with the managers of the agricultural interventions of Oum el Nour, have decided to implement a nomad beekeeping and then to move the hives from one area to another, based on the present blooms.
The terraces were then destined to accommodate 55 lemon trees of the variety Femminello a Zagara bianca (Citrus Limon), a splendid plant of Sicilian origin.
The choice of this cultivation has been dictated not only by productivity but also by its ease of its management which, therefore, better suits the possibilities of the residents and their educators.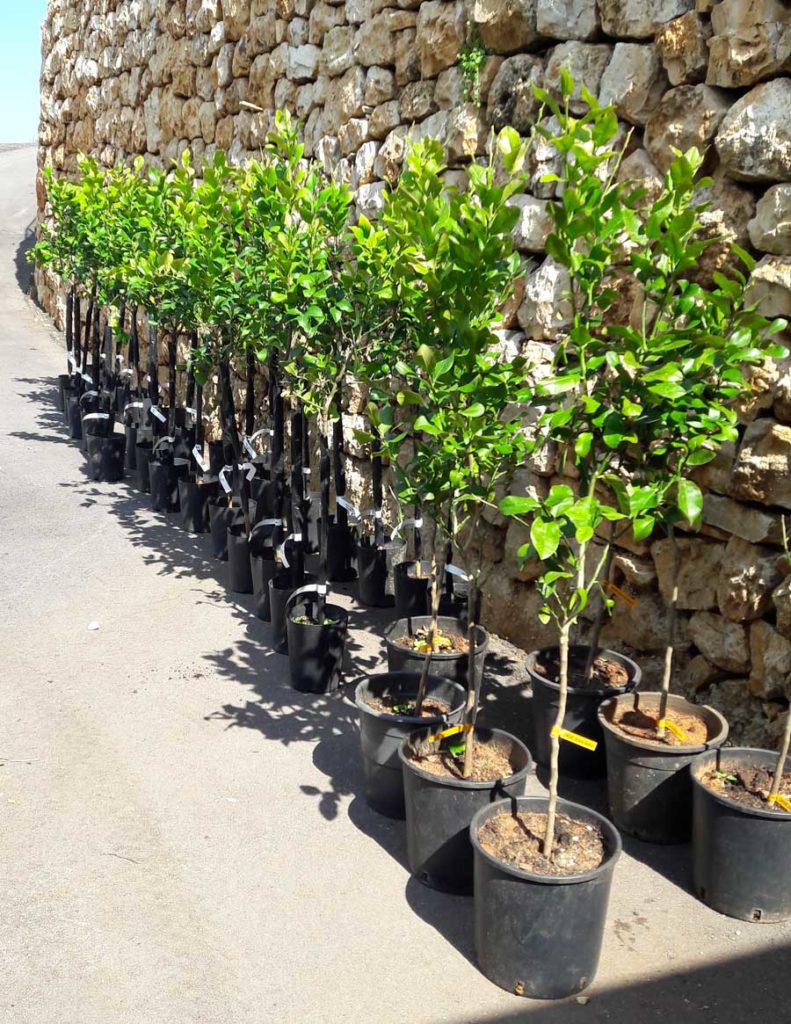 A new experience and a new planning that perfectly fits the claim " the earth takes care of those who care for the earth ".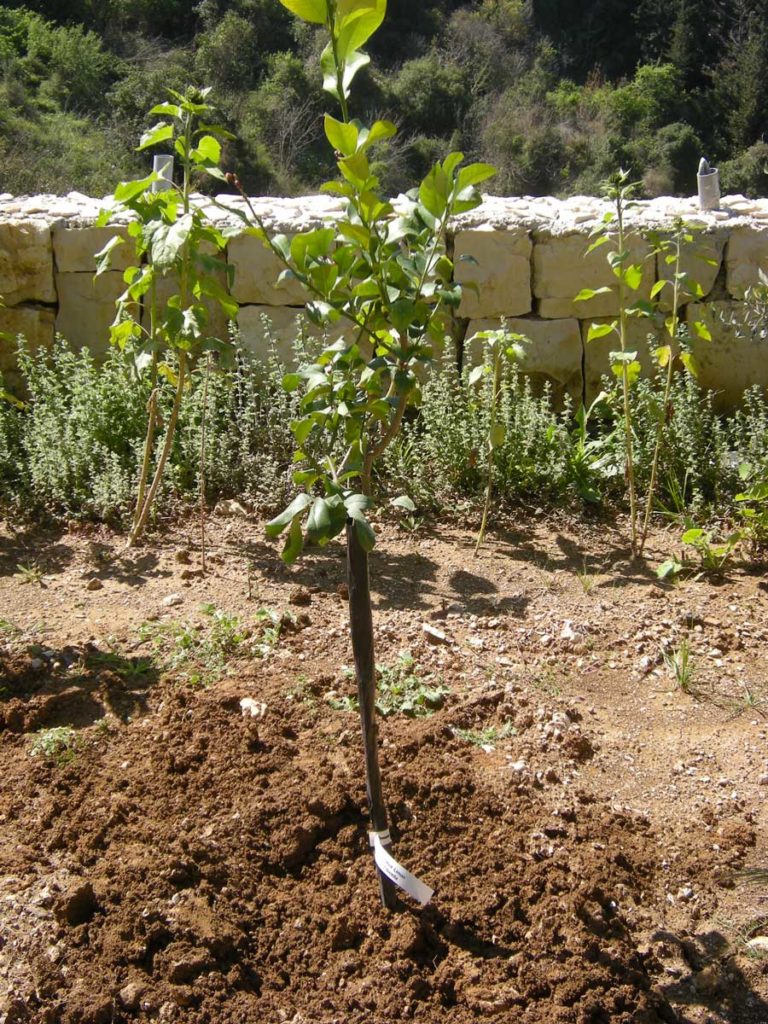 All the Social Agriculture interventions proposed by the project are based on rigorous business plans and aim to facilitate the rehabilitation path of Lebanese young people, affected by the scourge of drug addiction.