Among the main partners of CTM in Lebanon there is the Ghassan Kanafani Cultural Foundation.
In this video, realized in the framework of the project
"Strengthening of social and educational services for minors in Palestinian refugee camps of Mar Elias, Burj Barajneh and Rashidieh in Lebanon"

,
some former students tell us their story, how they lived and how they remember the time spent in the classrooms of the GKCF and how, also thanks to teachings they received in its structures, they managed to improve their relational and integration skills in contexts not always advantageous.
The GKCF is a Lebanese ONG, founded in 1974 for the second anniversary of the death of Ghassan Kanafani, author, journalist, artist and spokesperson of the Palestinian people.
The GKCF established and currently manages six kindergarten, two rehabilitation centers, three libraries for children and an art center, inside Palestinian refugees camps in Lebanon, attended until now by more than 8500 children.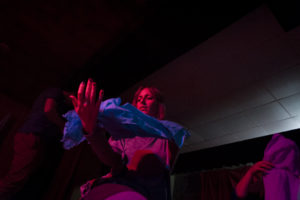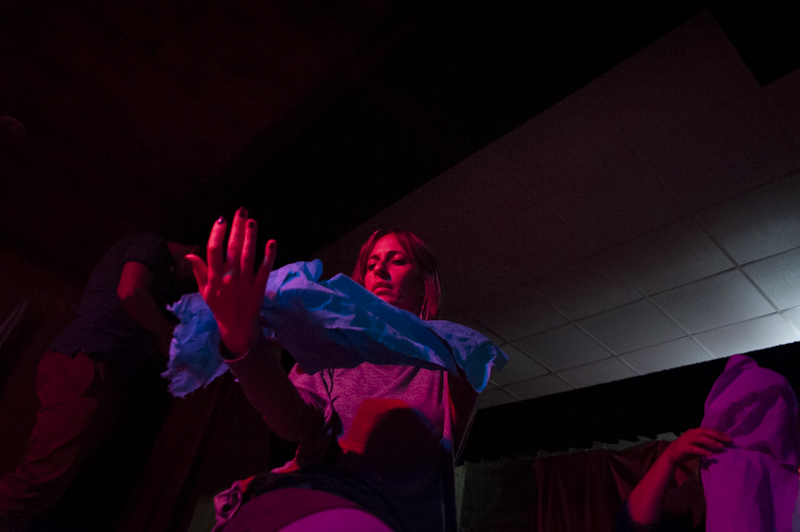 The programs of the kindergartens and of the GKCF rehabilitation centers are based on the holistic approach and all the activities proposed daily – like playing, arts, music and singing, dance and rhythmic, history and dialogue, science and observation, support the children sensorial, motor, emotional, intellectual, social and creative development.