Lebanon, 18th of September 2017
In the framework of the project "Strenghtening of social and educational services for minors in Palestinian refugees camps of Mar Elias, Burj el Barajneh and Rashidieh in Lebanon", financed by the Italian Agency for Development Cooperation, the computer courses started.
The courses started on the 18th of September at the IT Grammar center of Beirut where 12 teachers of the centers of Mar Elias and Bourj el Barajneh will be formed not only on the main productivity and writing softwares but also on the use of hardwares and technologies for the office and didactic work.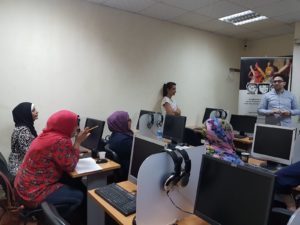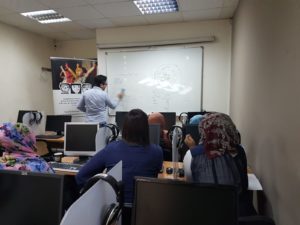 At the end of this educational training, teachers will pass an exam and get a certificate.
Proud of this important educational opportunity, we wish good work to all the teachers!