Sehaile and Fatqa, September 2019.
The international cooperation project "Strengthening of prevention, rehabilitation and social and economic reintegration services for drug addicts and former drug addicts in Lebanon", funded by the Italian Agency for Development Cooperation (AICS) and implemented by CTM, in partnership with the Association Lebanese Oum el Nour, is now approaching its conclusion.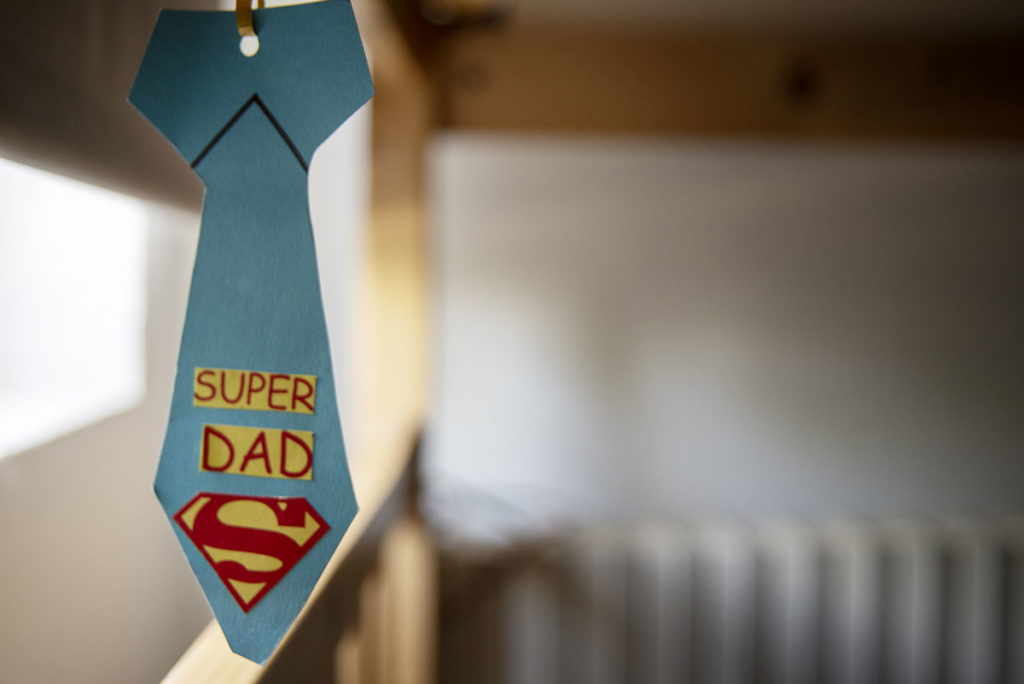 In Lebanon, drug addiction is still regarded as a marginal and socially punished situation. For this reason, in the rehabilitation centers of Sehaile and Fatqa it is not possible to portray residents through photographic images. Hence the idea of telling their experiences through symbolic images, that represent their connection with the external society and which tell their drama but also their desire to overcome this difficult moment
"The years stopped for Giovanni. In community, each one brought his own universe in the form of a photo to hang on the headboard of the bed. […] And then there was the rest of the world. ("The years backwards" – Nadia Terranova)
The work carried out in almost two and a half years of the project in the Rehabilitation Centers of Oum el Nour has allowed us to establish an intense and friendly relationship with the residents of the centers.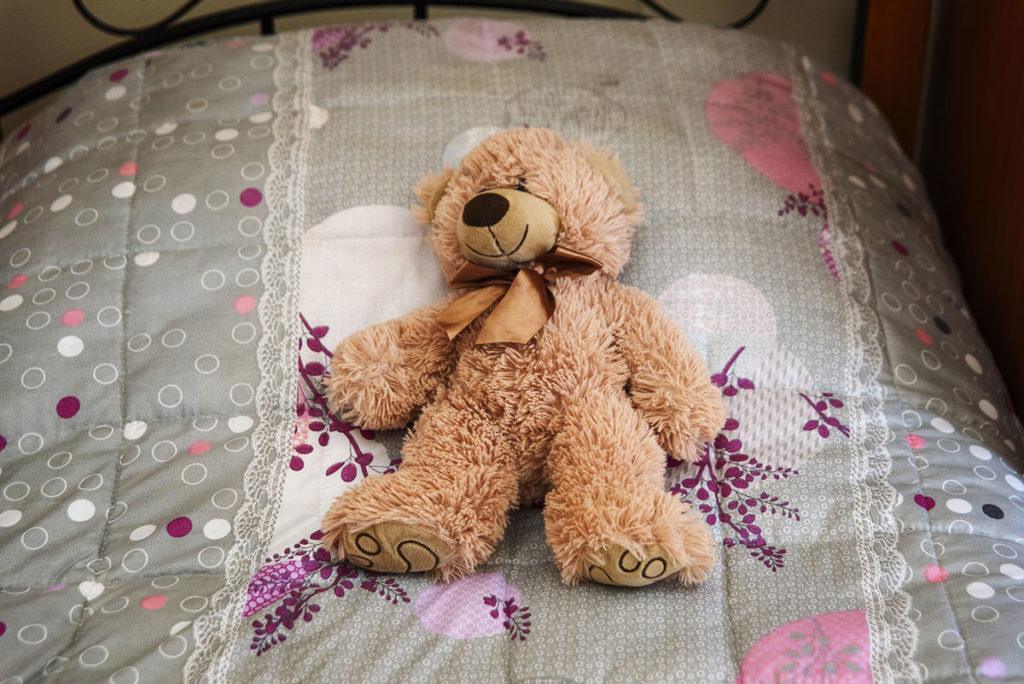 Photographer Dario Gambino lived three weeks in the Centers of Sehaile and Fatqa, sharing daily life in a rehabilitation center, with young residents and trying to grasp the details of their affective sphere through objects, photos and writings. Small images that reveal, in reality, the great need to return to a different life, outside rehabilitation centers.
The experience of Dario Gambino has resulted in the creation of almost eighty photos, which will be selected for the realization of a traveling exhibition in Italy and Lebanon. An exhibition that intends to involve the outside world, expressing the desire of the residents to return to a normal life.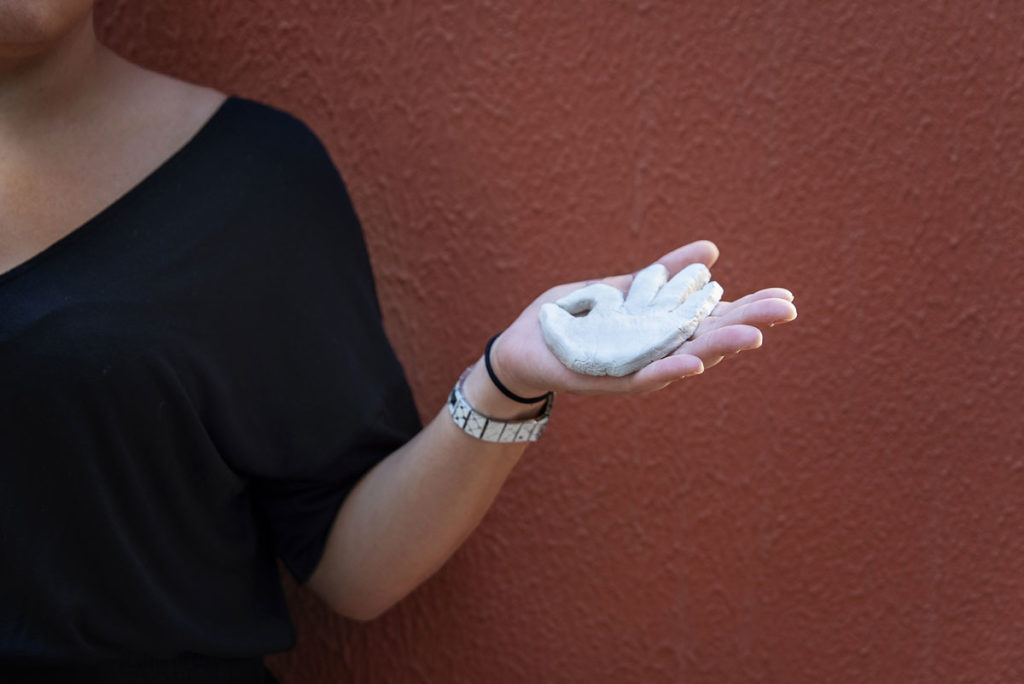 In Lebanon, the exhibition will also be used as a daily work tool for Oum el Nour staff in charge of preventing and raising awareness among Lebanese young people in schools. An objective of the project that CTM is carrying out in Lebanon with the creation of two national awareness campaigns for young people and for parents that will continue even after the project closes.