Fatqa, February 2020.
It was the faculty of Social Sciences of the Saint Joseph University of Beirut, which supported, with its teachers, the technical training of the operators of Oum el Nour.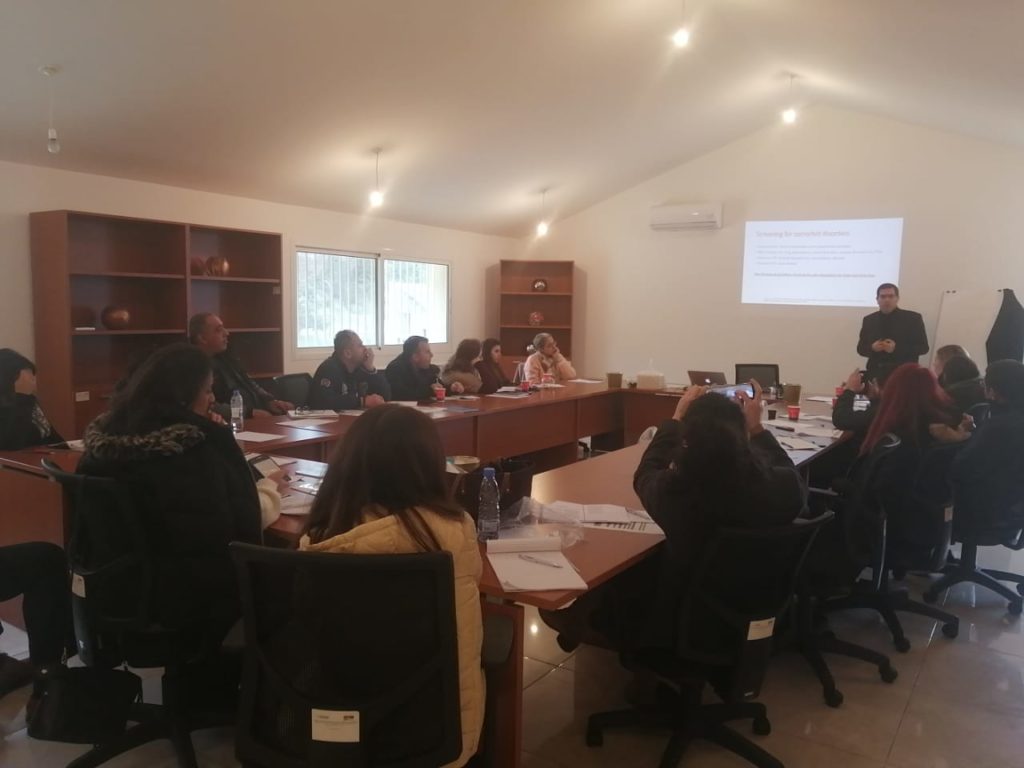 Training is one of the activities envisaged within the international cooperation project "Strengthening of prevention, rehabilitation and social and economic reintegration services for addicts and former addicts in Lebanon", funded by the Italian Agency for Development Cooperation (AICS) and implemented by CTM, in partnership with the Lebanese Association Oum el Nour.
The Faculty of Social Sciences of the Saint Joseph University of Beirut is the only university in Lebanon to tackle drug addiction issues.
The contents of the training courses were defined, after a self-analysis of the training needs, by the operators of Oum el Nour themselves, supported by the Project Management Committee, composed by the directors of the two rehabilitation centers, two educators and the person in charge of the activities prevention, under the coordination of the CTM project manager.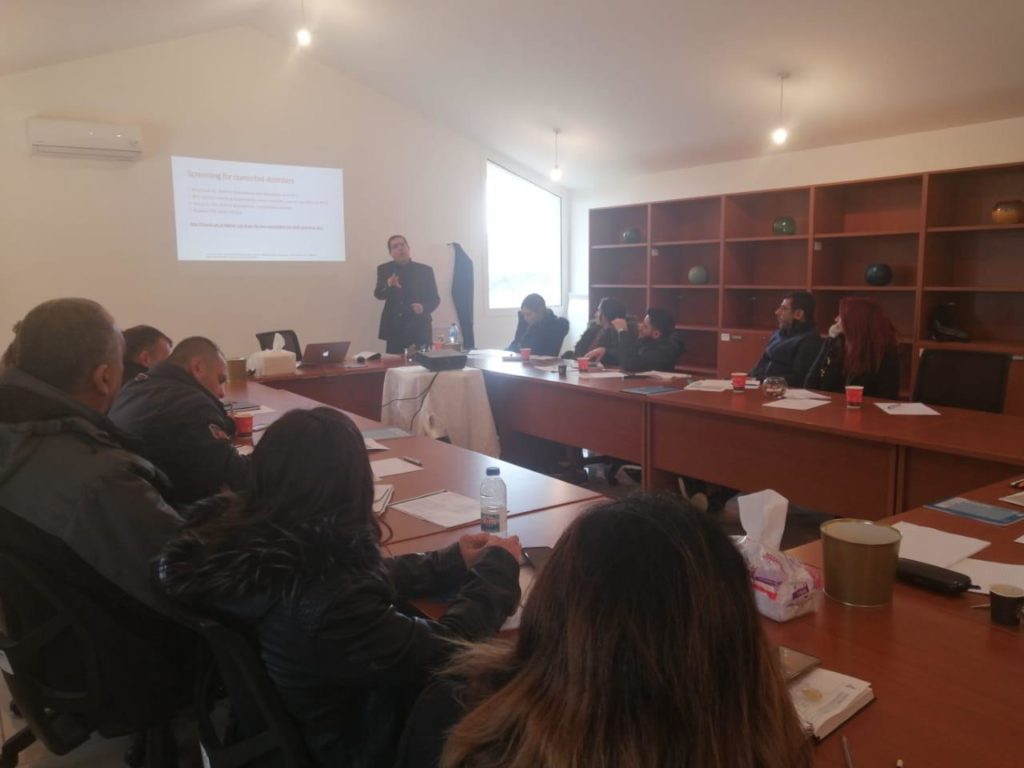 The three training days were held in the rooms at the second floor of the Oum el Nour Rehabilitation Center in Fatqa, built by the project in the first year of activity.
The "Behavioral disorders and personality types" course was held by Dr. Richa of Saint Joseph University and saw the participation of fifteen operators from Oum el Nour.
The training has allowed Oum el Nour educators to improve the knowledge acquired over the years. In particular, the topics covered by the training path concerned the identification of different types of personalities, the definition of behavioral disorders and the identification of their emotional characteristics as well as, of course, providing the basis for a correct response to the manifestations of various mental disorders.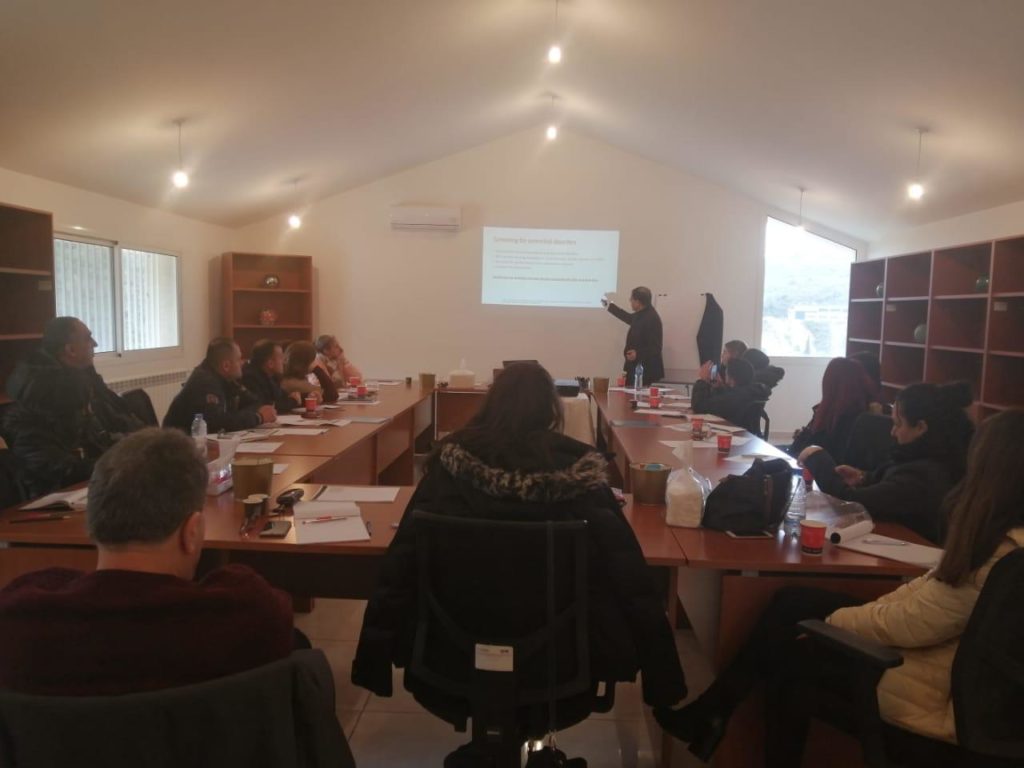 The presence of the educators has been continuous and interested. Dr. Richa has been able to find the correct approach to the educators in Oum el Nour, some of whom had not previously obtained a higher school education.