A mission of UISP (Italian Union Sport for All) took place in February 2019 in the south of Lebanon with two delegated experts as a continuity to CTM's various initiatives aimed to provide new educational opportunities for the most disadvantaged minors.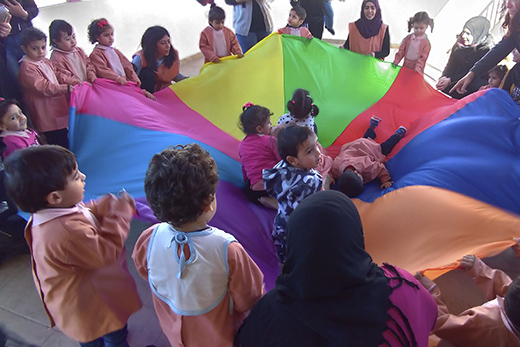 The experts carried out workshop sessions in the educational centers of the Ghassan Kanafani Cultural Foundation at the refugee camps of Ein El Helweh (Sayda) and Rashidieh (Tyre) and at  Mosan Center for the disabled in Tyre.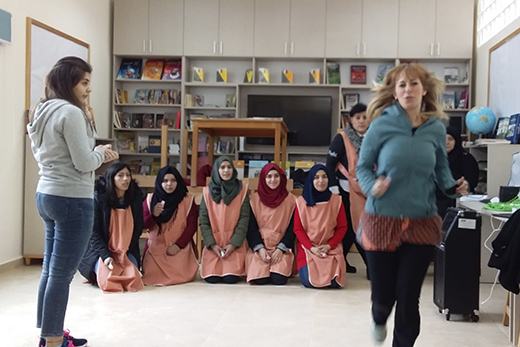 The activities were dedicated to inform teachers and parents on the importance of physical activity for children the ability to use  the body as a main mean of communication and various ways to establish that, the effect of physical activity on the child's well-being and balanced growth. This initiative transformed sports into a fun tool used to integrate disabled children into school groups where they voluntarily move and exercise through various games each according to his/her capability. 
The mission was carried out within the scope of project "Enhancing the rights of minors: new opportunities of non-formal education in the South of Lebanon" – AID10585 / CTM / LBN with the contribution of the Italian Agency for Development Cooperation (AICS) and in partnership with the Italian Union Sport for All (UISP).