ENHANCING THE RIGHTS OF MINORS: NEW OPPORTUNITIES OF NON- FORMAL EDUCATION IN THE SOUTH OF LEBANON

In November Ilaria e Maria Grazia, two trainers selected by UISP, joined us in Lebanon to implement the activities of project "Enhancing the rights of minors: new opportunities of non formal education in the South of Lebanon" through 3 workshops of 3 days each, held at the centers of Ghassan Kanafani Cultural Foundation in Rachidiye (Tyre) and Ein el Elweh (Saida) and at MOSAN center for children with special needs in Tyre.
These training targeted the teachers and educators of the centers, and addressed their skills to interact with an array of minors with different special needs. The workshops focused on dance therapy and music therapy as dance and music are non-verbal means of communication, universal languages capable of creating an immediate emotional communication through the body and its rhythm.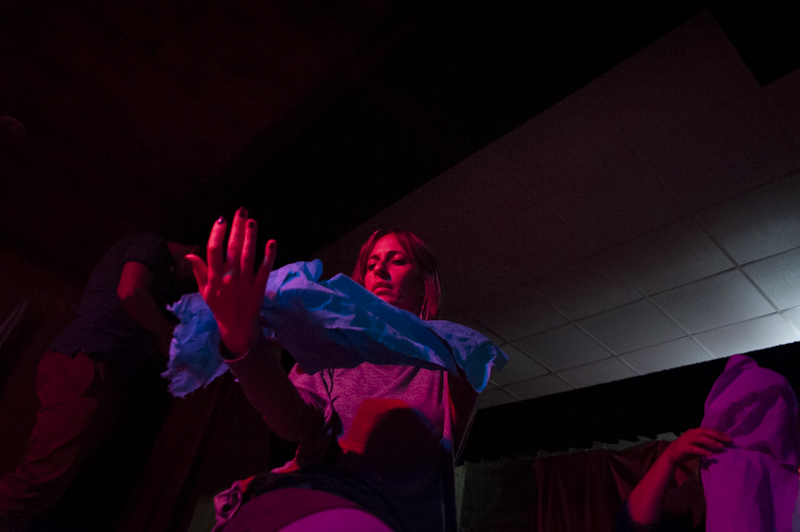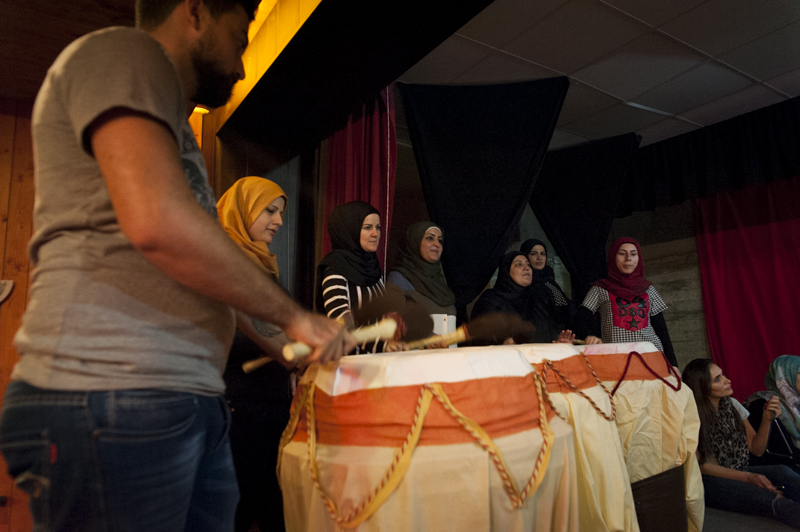 Participants played with rhythm to get conscious of how this is part of our human nature and learnt to listen to the others, creating an empathy with their rhythm; through the music they explored different roles, as being a leader or being a group, but always united as a single voice.
Through the dance, participant experienced and understood the relationship between body and mind and they trustfully let the trainers guide them through these new experiences.