We reached the 3rd phase of the course in shared educational responsibility in the framework of the project "Strenghtening of social and educational services for minors in Palestinian refugees camps of Mar Elias, Burj el Barajneh and Rashidieh in Lebanon"  , a long route that the 20 teachers of the 3 centers undertook to face  the delicate relationship parent-teacher.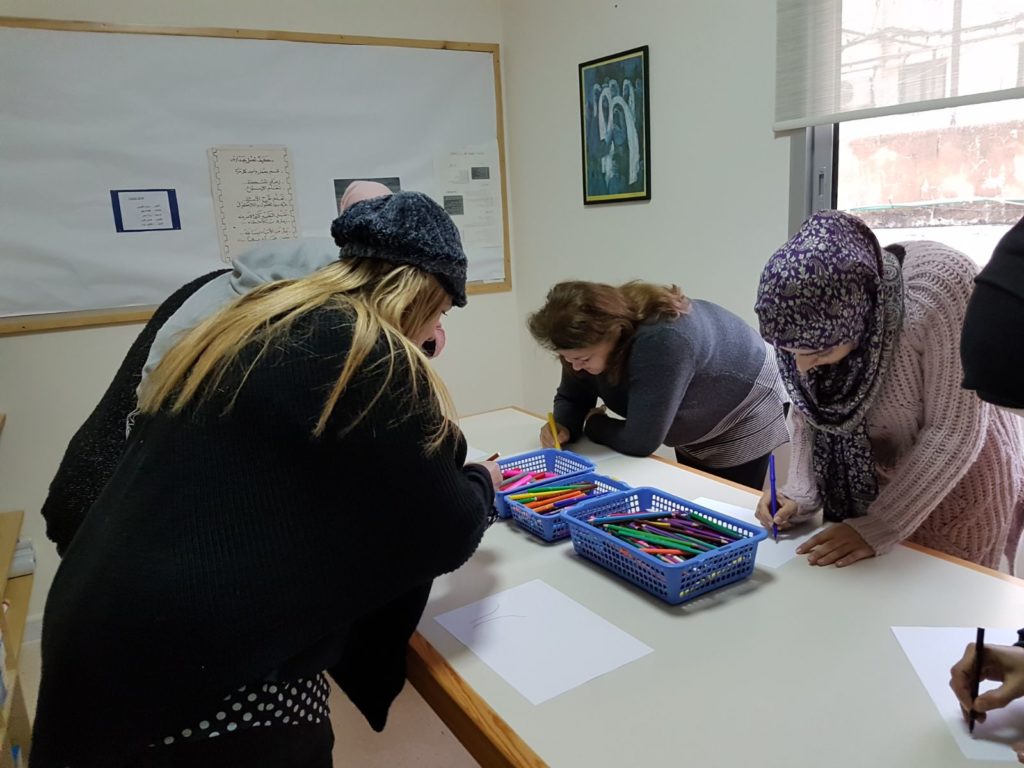 This year the course has been held from Dr. Elisabetta Negri, psychologist specialized in child support in difficult social and scholar contests, with an interactive approach that includes  drawing and group work. The teachers have been stimulated to talk about their life and working experience and to implement a work of introspection on the motivations that pushed them to pursue a career as educators.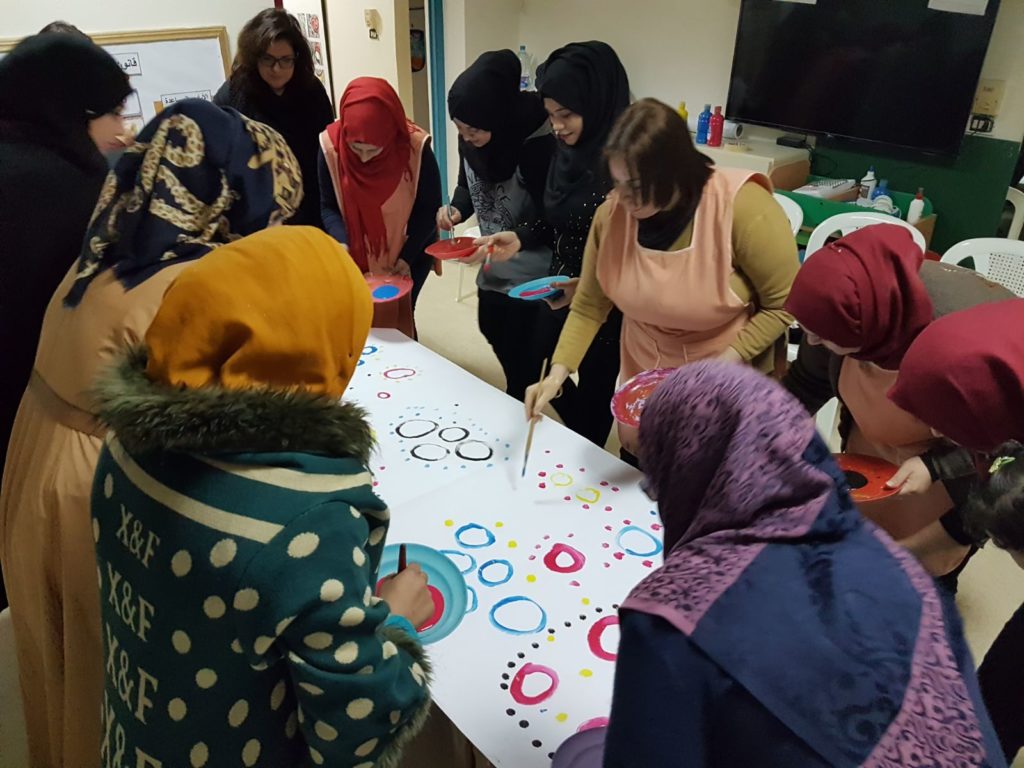 This 3rd part of the course will also help to appraise the results obtained on the understanding  of childhood issues in preschool age also from a behavioral point of view and in managing the relationships between parents and teachers.