The computer course for the Ghassan Kanafani Cultural Foundation (GKCF) center of Rashidieh,  scheduled for the 3rd year of the project "Strenghtening of social and educational services for minors in Palestinian refugees camps of Mar Elias, Burj el Barajneh and Rashidieh in Lebanon" , cofinanced by the Italian Agency for Development Cooperation has restarted.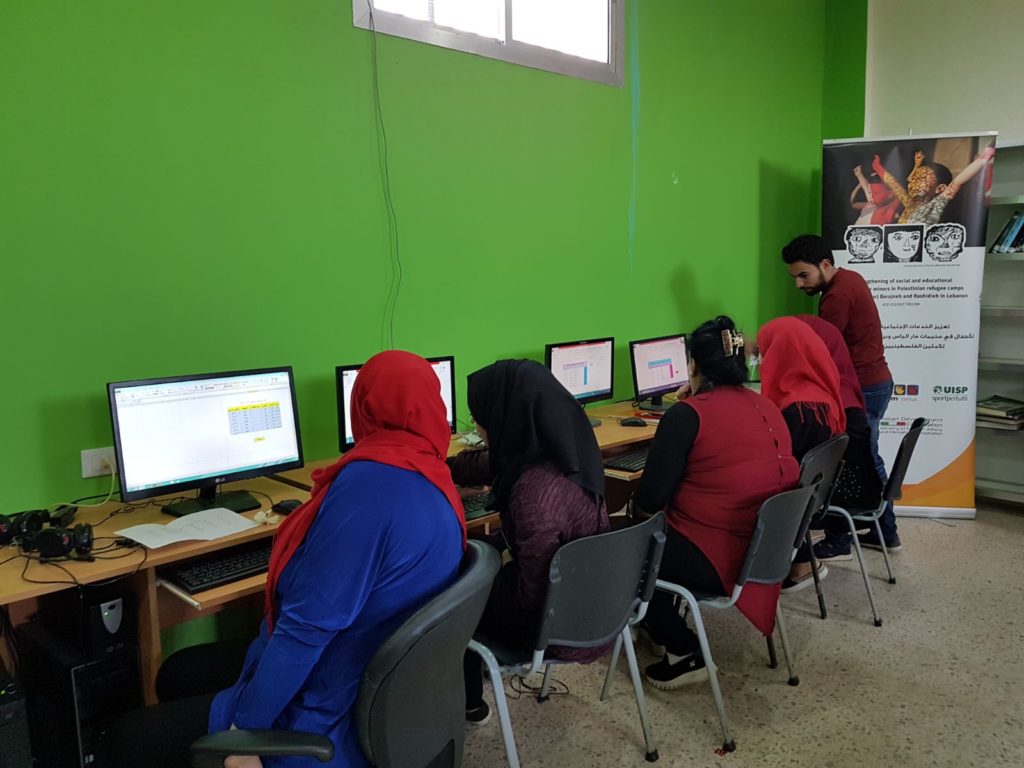 The second part of the course started on the 10th of November at the General Union of the Palestinian Women in the Rashidieh camp and it involves 6 teachers that will be trained not only on the main productivity and writing softwares for document management but, above all, on the use of the hardwares and softwares useful for the office work and didactic.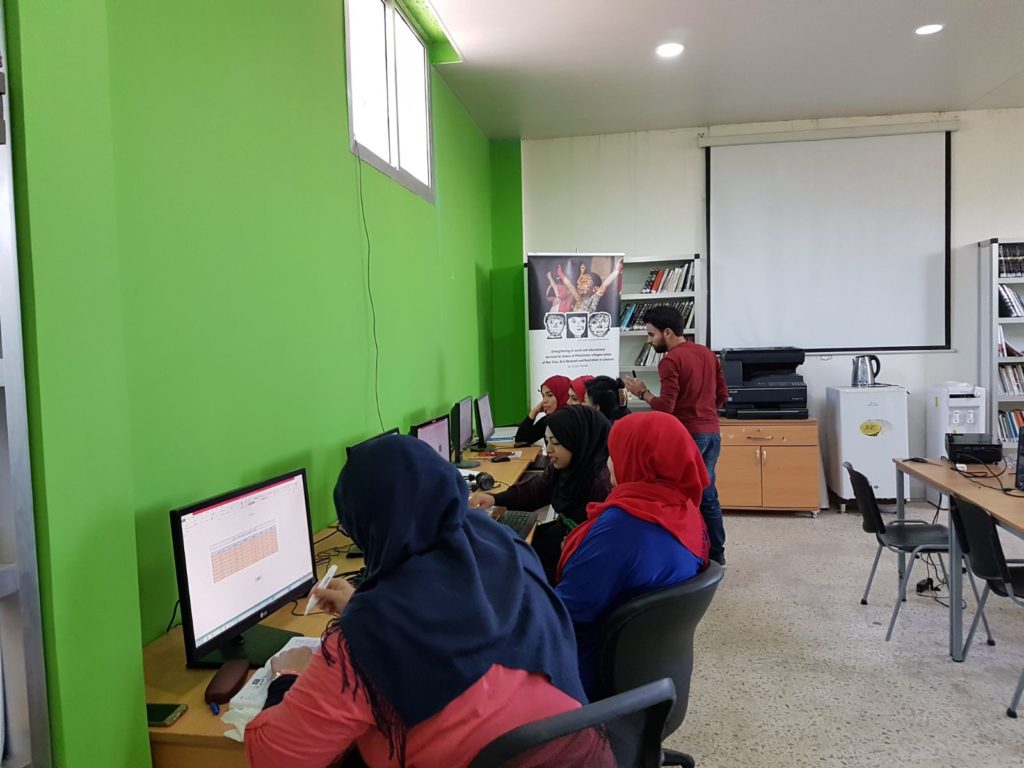 At the end of this formative path a final exam is scheduled and a certificate will be delivered.